UNVEILED: TRANSFORM 23
Wed 26 Jul 2023
Get lost in epic odysseys and dark woodland, hear unspoken secrets, meet iconic orphans, join ceremonial concerts and unite in shared euphoria... Transform 23 is here
We've officially unleashed Transform 23 into the world. Leeds' international performance festival will unfold across the city from 11–22 October – with performance, dance, music, interventions. Transform 23 is celebratory and defiant, tender and reflective, inviting you to reflect on everything from community and loss, to nature and personal odysseys.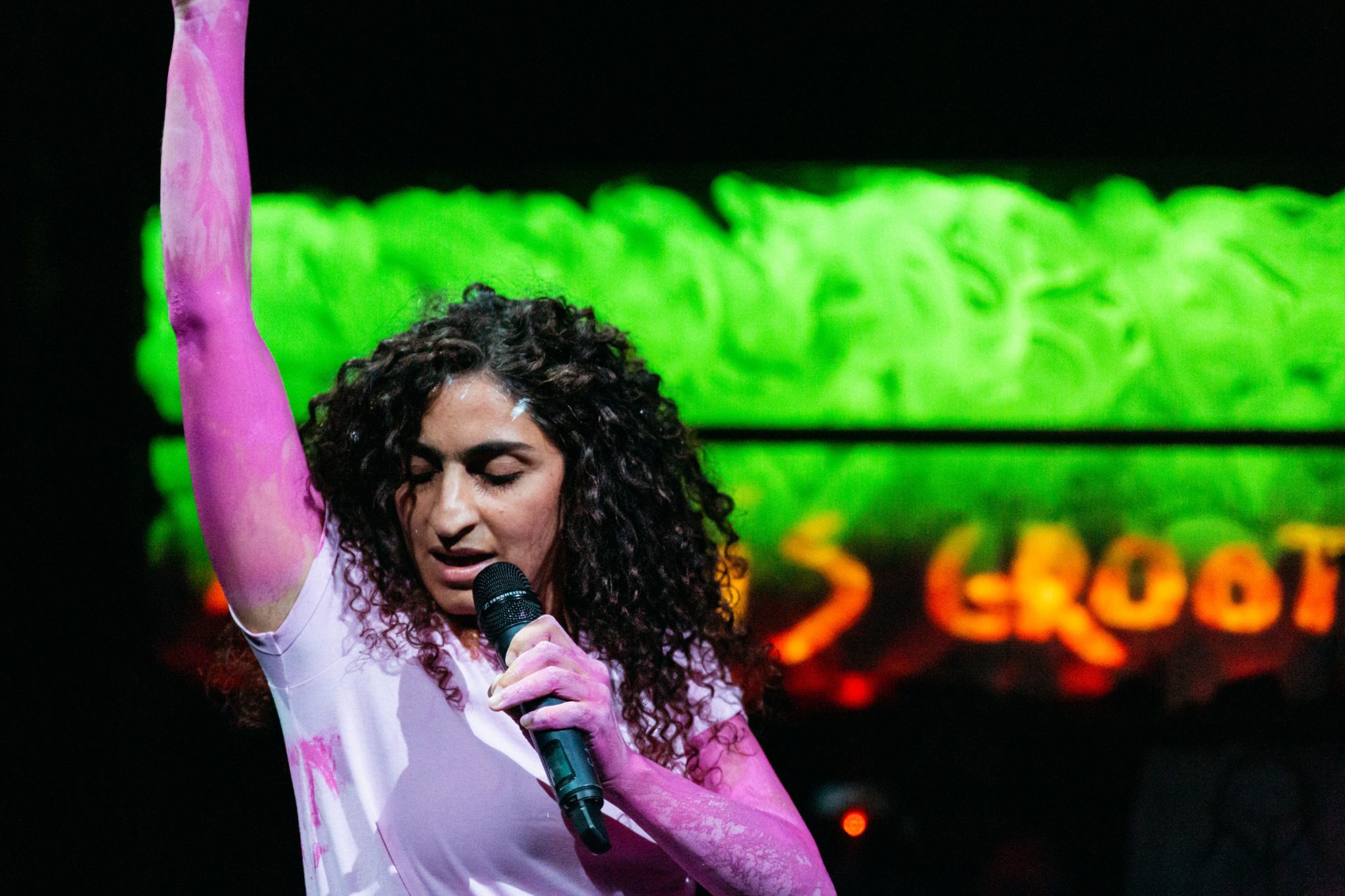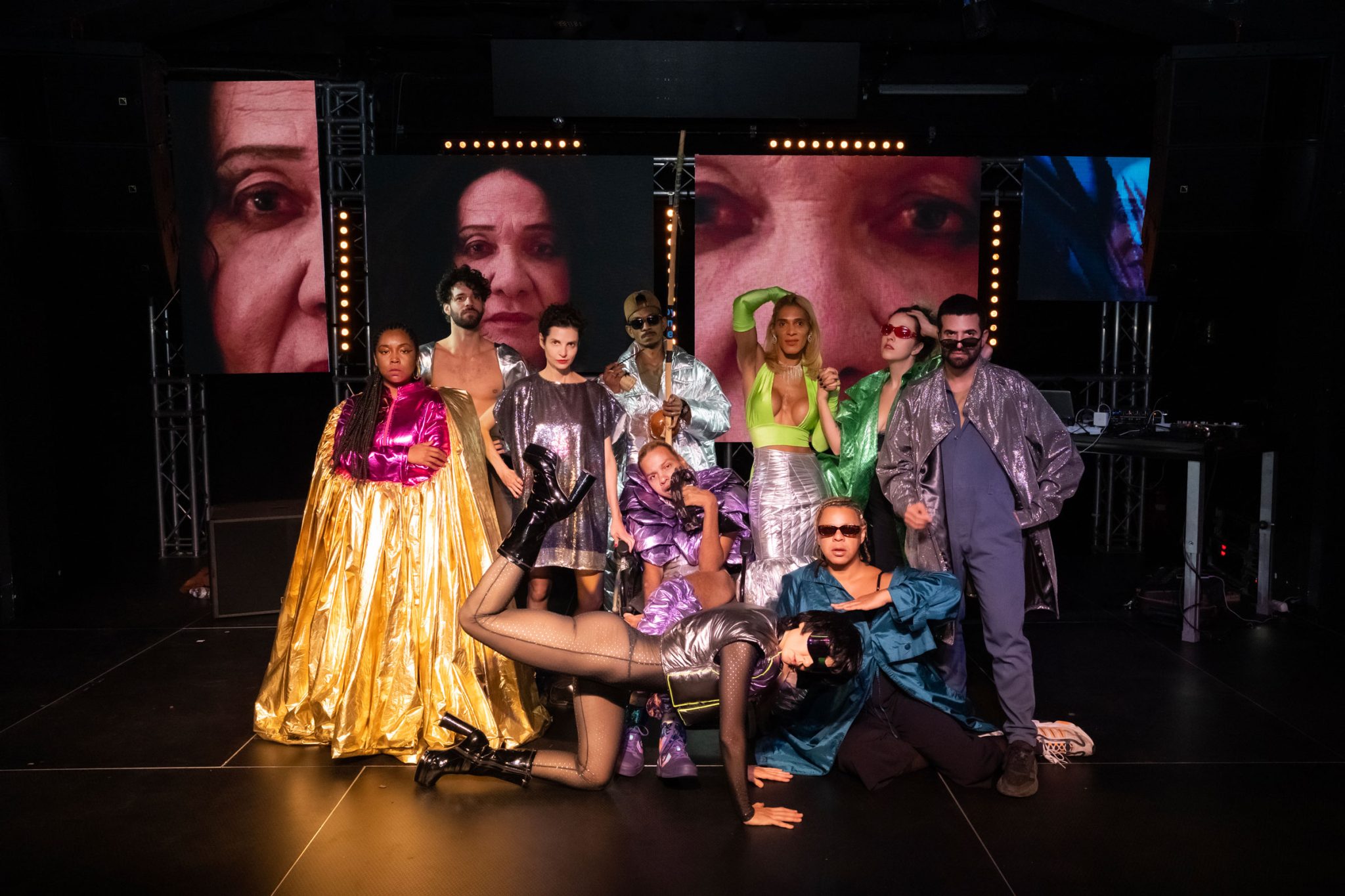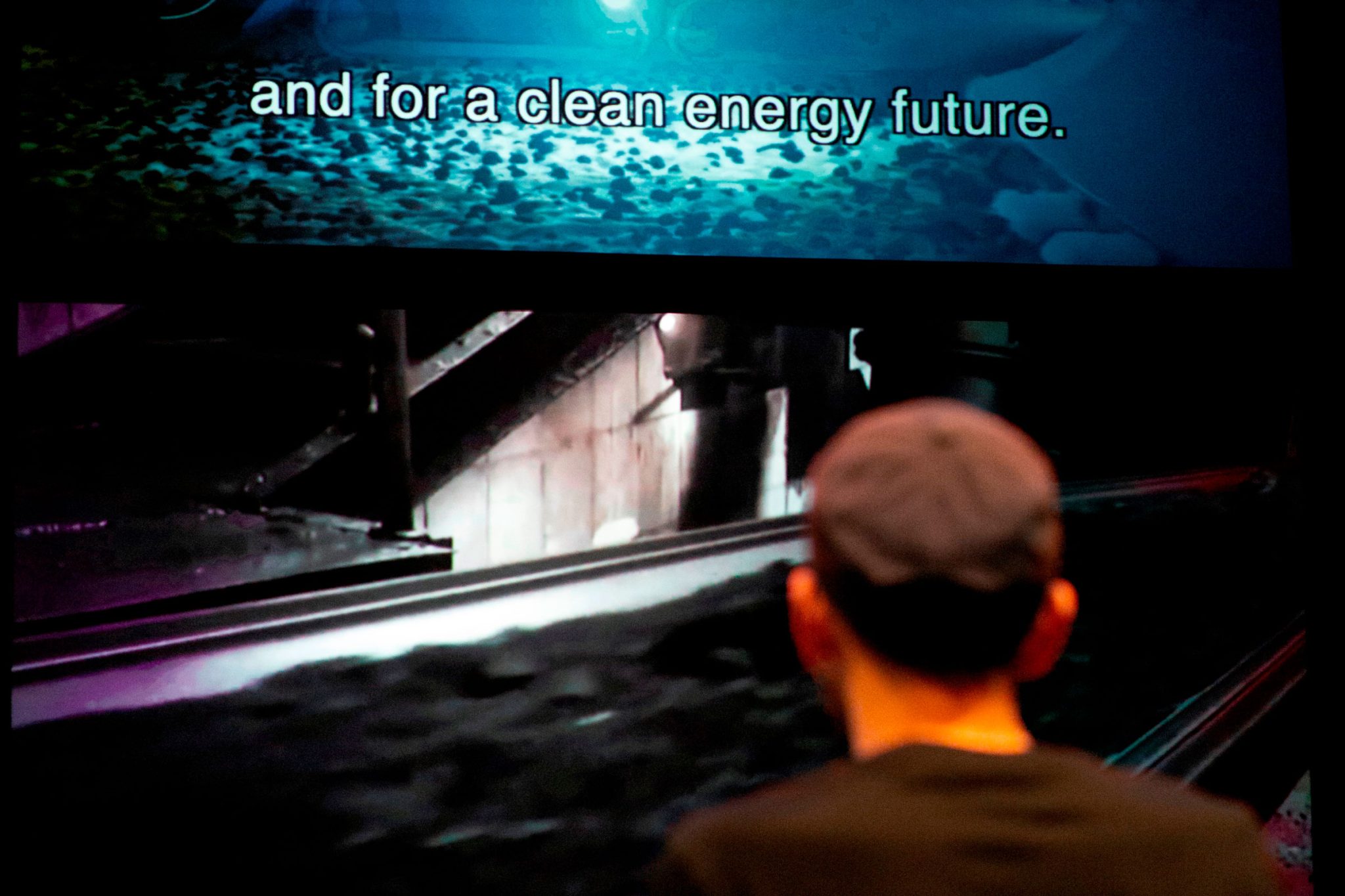 Developed over the last two years, this is our most ambitious festival yet, brave in forging new collaborations and bringing bold new productions to life. Opening the festival, SECRETS by Ásrún Magnùsdóttir has been commissioned by a collective of young curators and will assemble hundreds of real-life secrets from teenagers in Leeds and Reykjavík. Created and performed by an extraordinary group of Leeds based performers, this gig performance will give voice to the unspoken lives and worries of young people today.
Pumpitopera Transatlantica by Brazilian collective MEXA is a vivid reimagining of Homer's Odyssey and a collision of operatic vocals, 90s pop and personal stories to create an everyday epic. Commissioned and developed during Transform 21-22, this Transform co-production will be seen in the UK for the first time this October having already toured mainland Europe. Inviting artists based in Leeds to respond to international perspectives and ideas, a series of micro-commissions are being shaped by some of the city's most exciting creative voices and will be unveiled alongside the show. Our final night party CLUB ODYSSEY will bring MEXA together with explosive local and international acts.
Another major new commission, OH DEER! by APHIDS from Australia will unite a company of performers from Melbourne and Leeds to present a playful performance that contemplates the reality of coping with bereavement through the infamous orphan trope and idealised stories from pop culture. We are also thrilled to be bringing the extraordinary ONE SONG by Belgian artist Miet Warlop to the festival as part of a rare UK tour. Part sports competition, part concert, this work grapples with themes of life and death on an epic scale.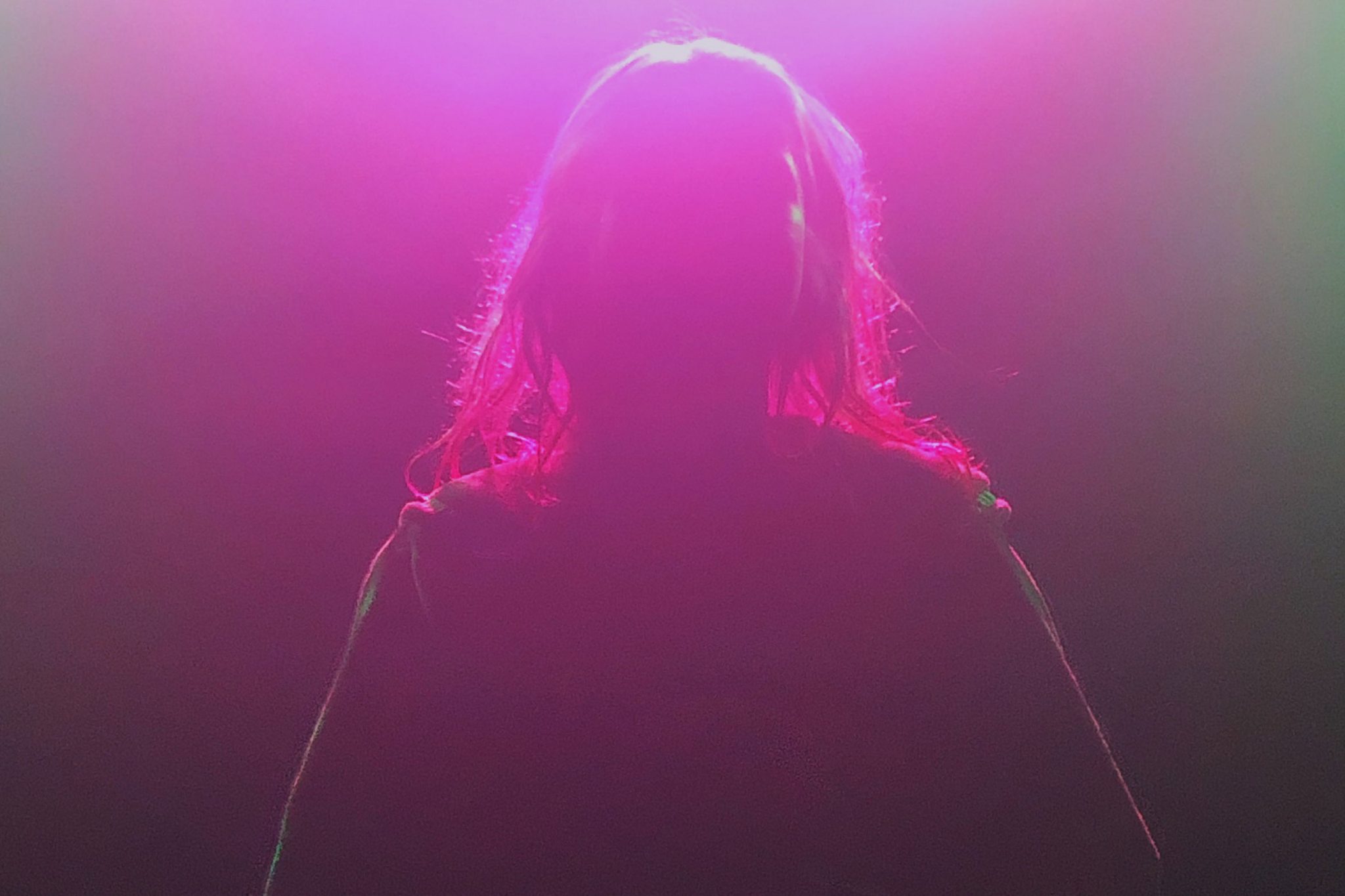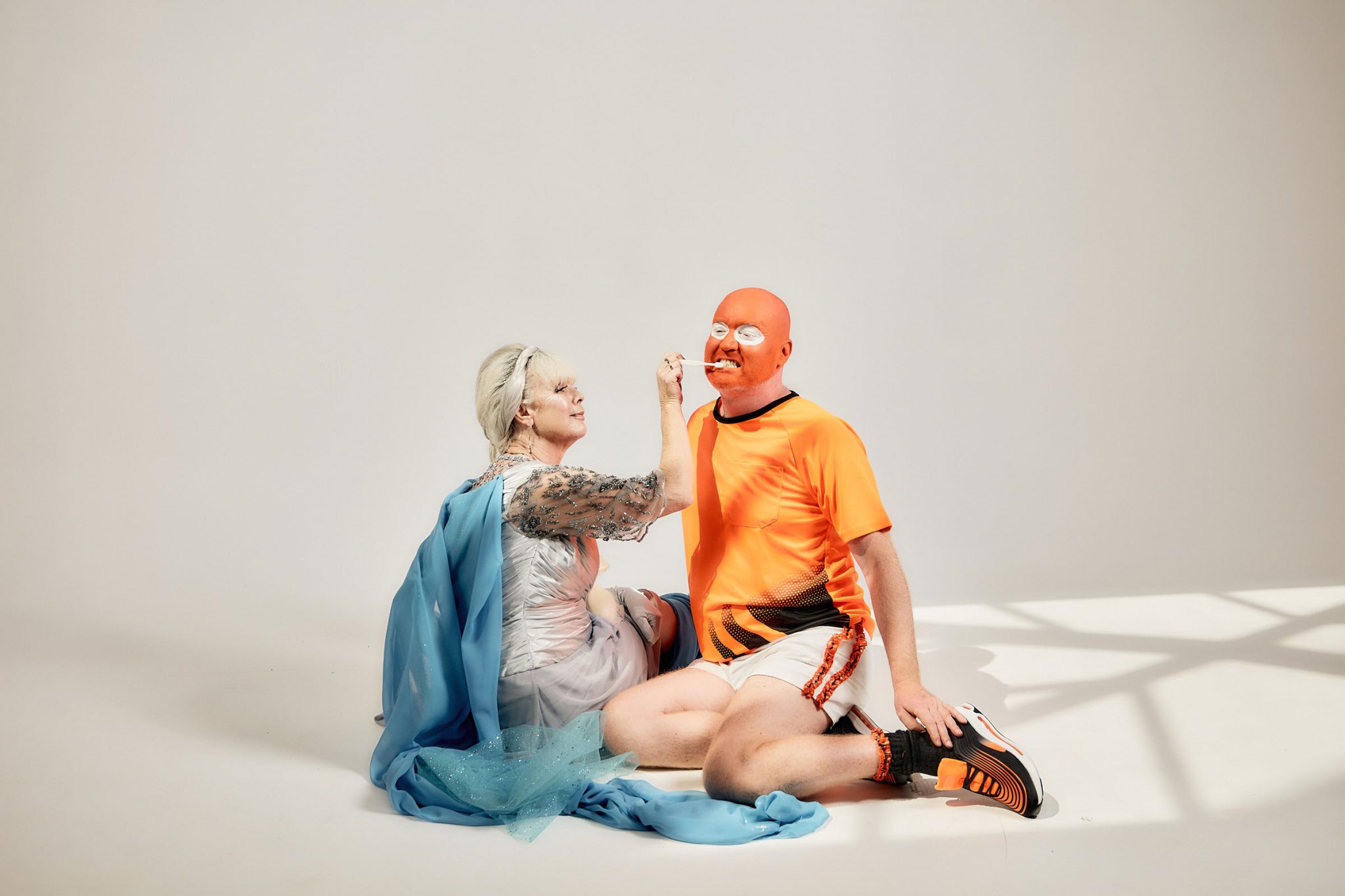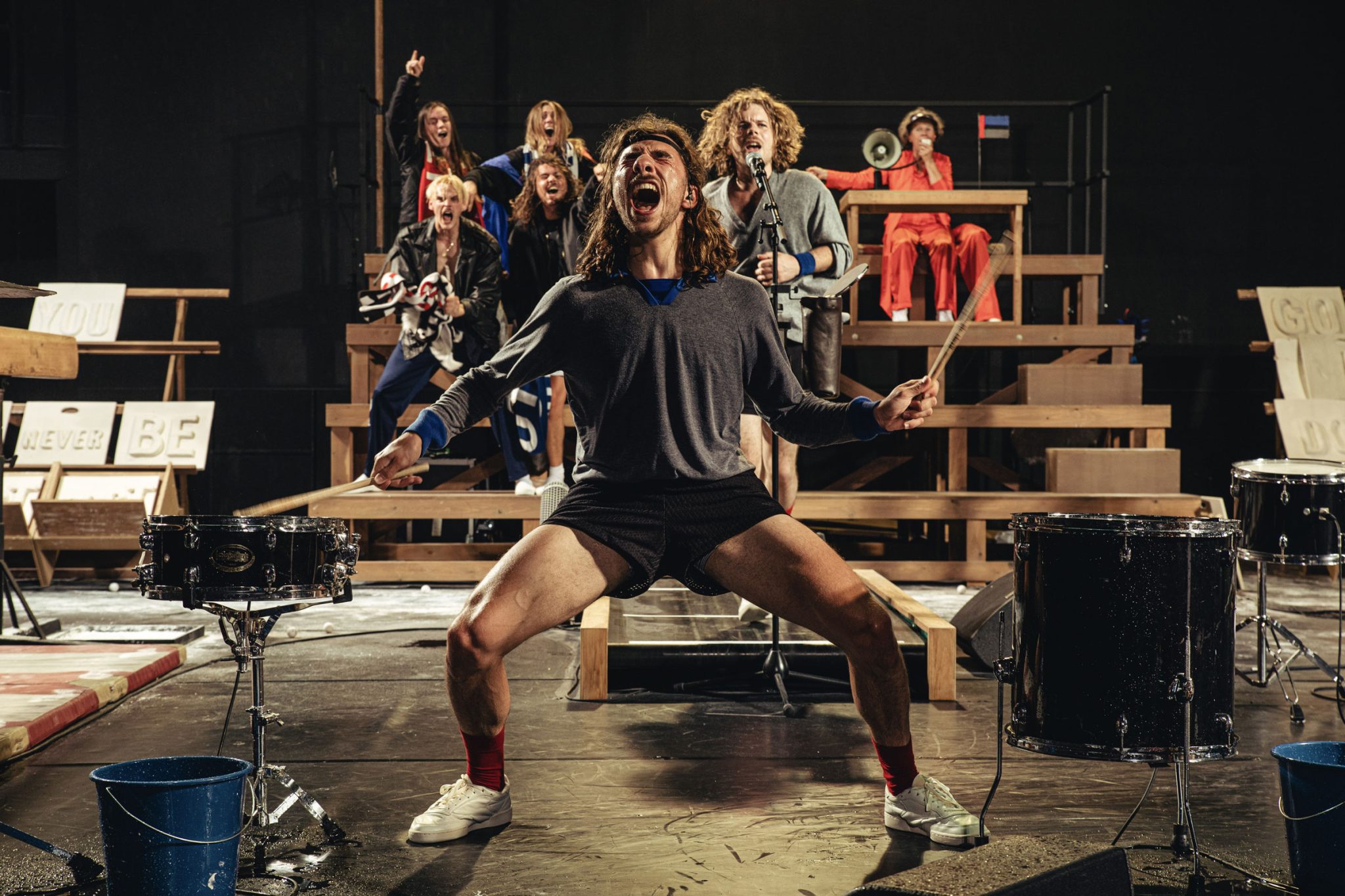 The wider programme spans theatre, performance, dance, concerts and interventions, inviting trailblazing artists from South Africa, Netherlands, Iran, Ukraine, the USA, UK and beyond to create and present radical performance.
Transform 23 will invite audiences to join us at Leeds Train Station to make promises and pledges and to examine the value of their word in Public Trust by Paul Ramírez Jonas and to journey through contemporary Kyiv via audio and visuals in Photos of Sichovykh Striltsiv Street by Dmytro Levytskyi.
Together with Leeds Light Night, we will transform the breathtaking venue Left Bank Leeds with music, operatic performance and visuals – with headliner Desire Marea. Dance artist Cherish Menzo will invite you to look up to the sky and discover DARKMATTER in an afro-futuristic performance, whilst Leeds based choreographer Hannah Buckley will welcome you into a womb-like installation in Blood Bone Breath. Silke Huysmans & Hannes Dereere will explore the world of deep-sea mining in documentary theatre show Out of the Blue, whilst Nastaran Razawi Khorasani will invite you to witness telephone conversations with children in Iran, in Songs for no one. SOTTOBOSCO by Chiara Bersani will delve into the politics of access to nature, and Transform co-commission Get Off by Katy Baird will indulge the senses, embrace the chaos, and discover the essence of shared euphoria.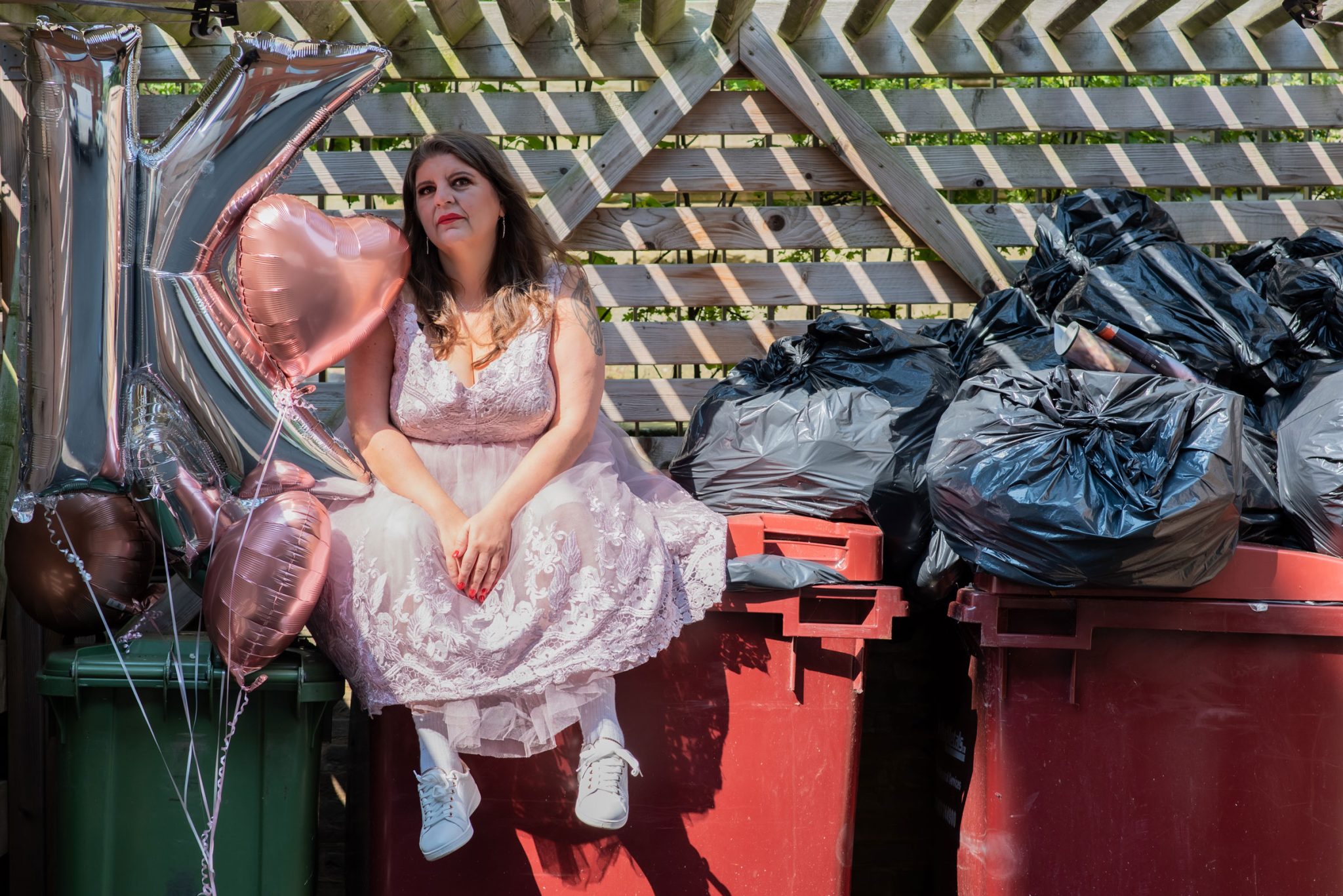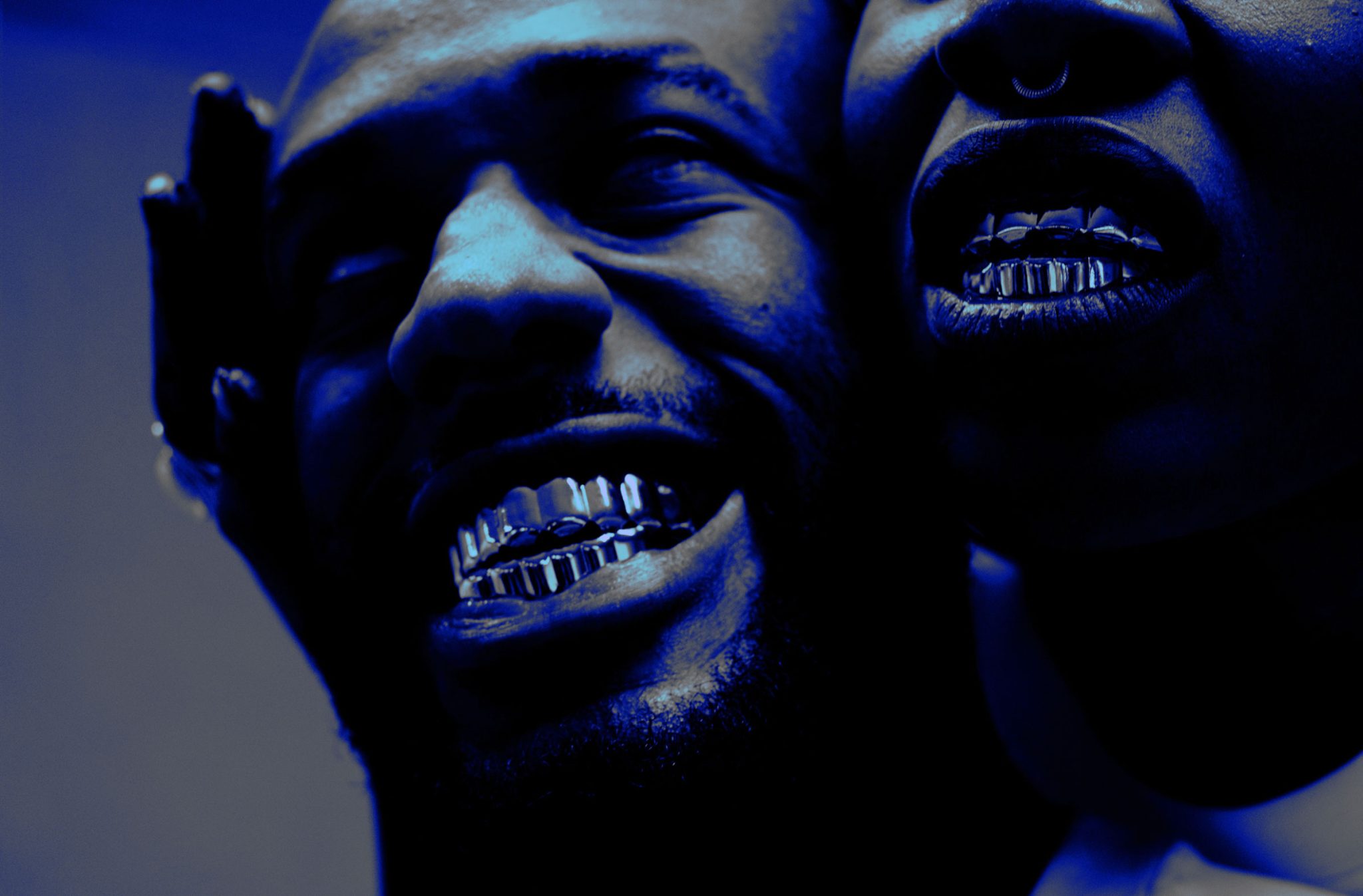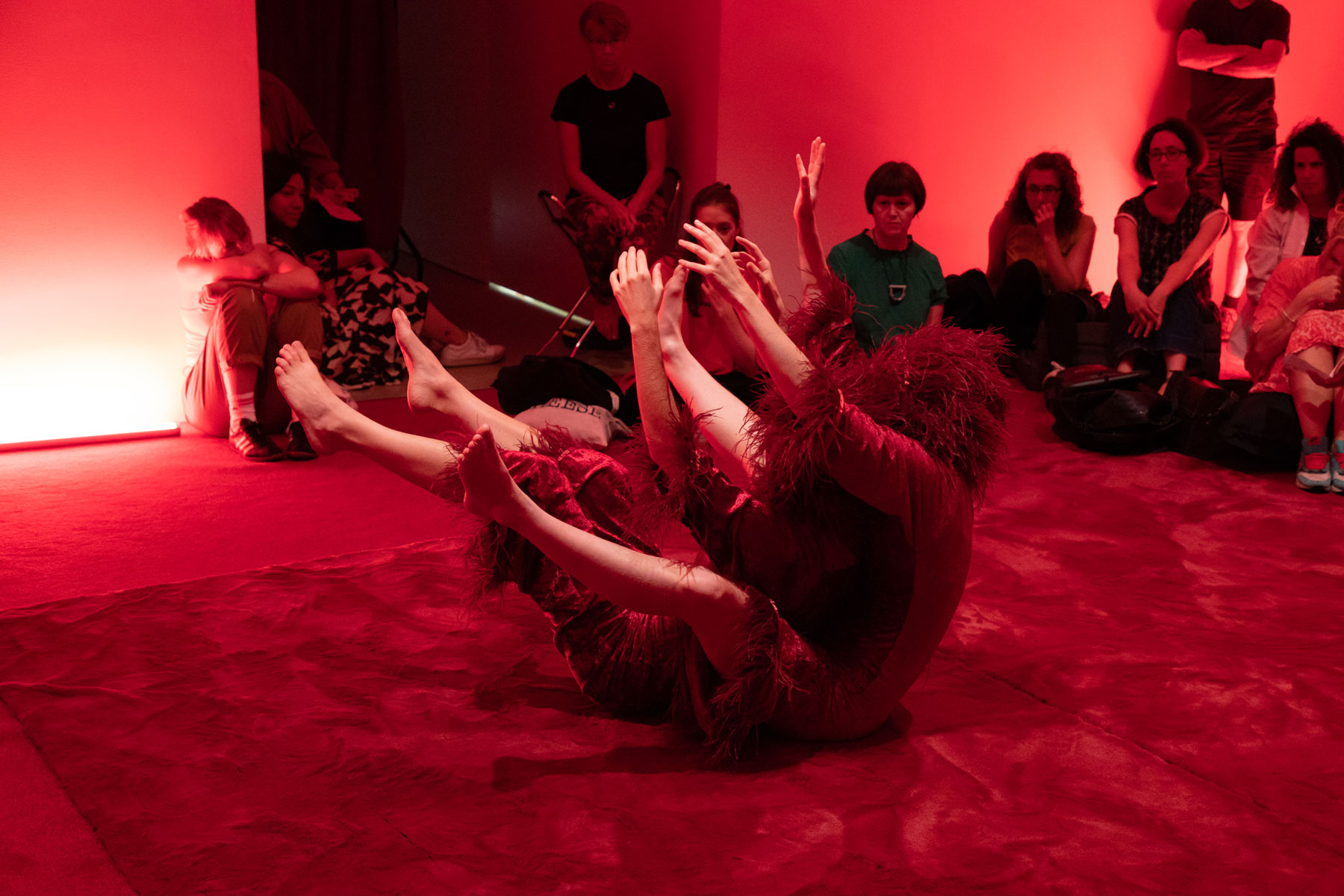 Working with the biggest range of city partners we've collaborated with yet, we are thrilled that Carriageworks Theatre; CLAY: Centre for Live Art Yorkshire; LEEDS 2023, Leeds Playhouse; Leeds School of Arts, Leeds Beckett University; Left Bank Leeds; Stanley & Audrey Burton Theatre; The Warehouse in Holbeck; Yorkshire Dance; Light Night and Network Rail are all partners on the festival and working with us to present this epic programme of international performance in Leeds.
Our first full-scale festival since the start of the pandemic, Transform 23 will bring bold, brave, vivid and socially-conscious performance to Leeds, inviting audiences to see themselves and their place in the world in a new light. Continuing our commitment to financial access, all festival shows and events are Pay What You Can. So make space in your calendar, tell a friend, and join us for Transform 23.
With love
Amy Letman
Creative Director