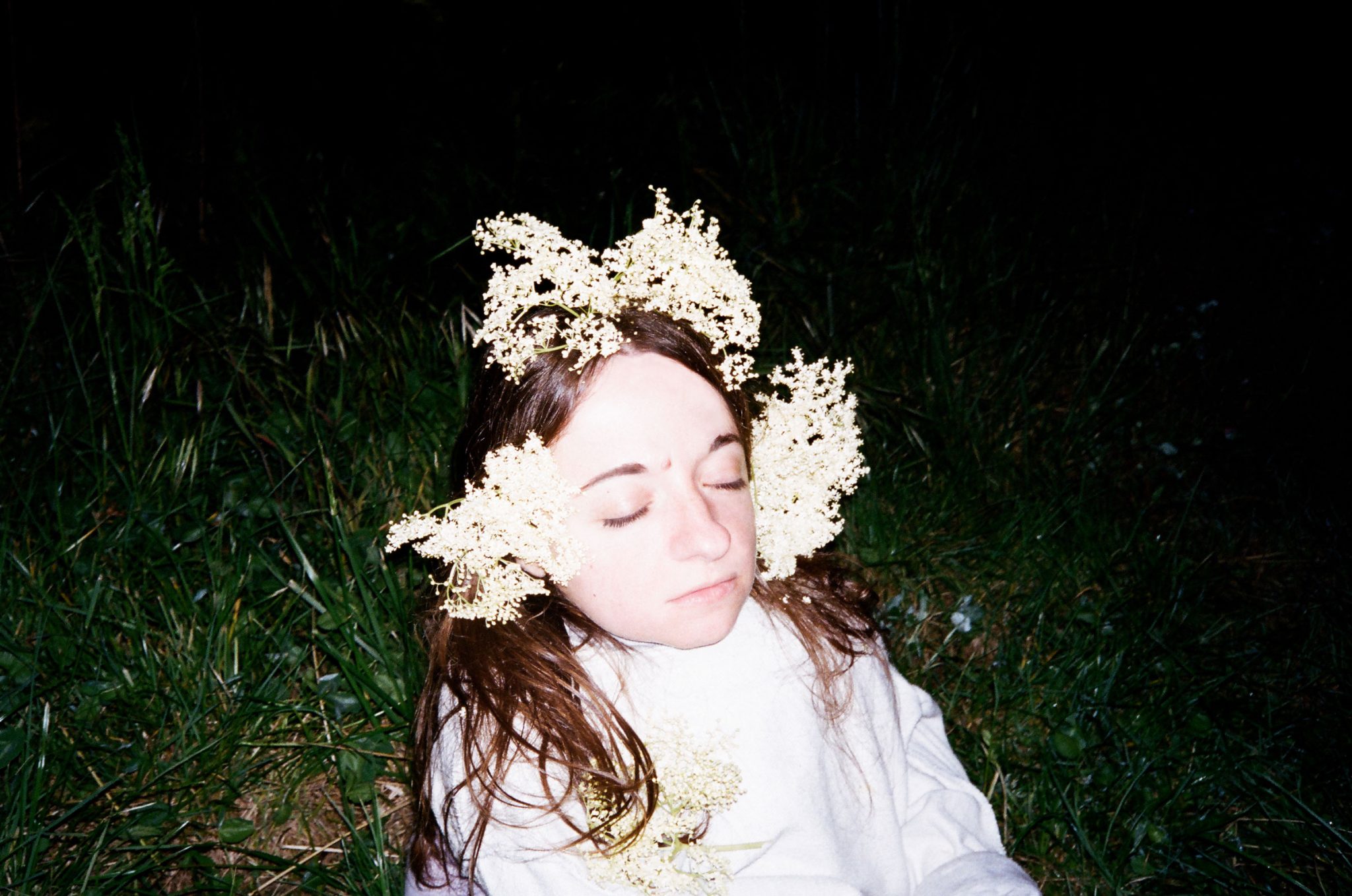 SOTTOBOSCO
CHIARA BERSANI (Italy)
When?
Sat 21 Oct 2023
4pm
Where?
Stanley & Audrey Burton Theatre
2 St Cecilia St, Leeds LS2 7PA
What?
Dance, Performance
Tickets
Pay What You Can £2–£25
Recommended price £15
Plus booking fees
Journey into a dark corner of a forest, where a group of disabled children are lost.
Or maybe they were abandoned – or perhaps are searching for something. Perhaps the woods, one day, simply grew around them. Our present tells us: things happen. All we have to do is to figure out if we can survive those things or not. What might unfold?
This gentle and evocative dance performance created by choreographer Chiara Bersani ponders the politics of our access to nature. Witness a mysterious and evocative environment, where sounds and gestures gradually evolve into a new language.
Your Experience
What to expect
This is a seated performance within a theatre venue. The performance includes movement and sound.
Language
Italian with English surtitles
Content guidance
Contains flashing lights and moments of loud music (ear plugs will be available).
Access information
Wheelchair spaces
Wheelchair spaces can be booked in the front row on the level access auditorium floor directly with the Stanley & Audrey Burton Theatre team, ring 0113 220 8000 to book.
Surtitles
Contains English surtitles.
Step free access
There is step free access to the event and there are accessible toilets at the venue.
Seating
The tiered seating is high-backed.
Open door policy
We have an open door policy across all shows at Transform, meaning ticket holders are welcome to come and go as they need.
Credits
Produced by corpoceleste c.c.0.0#. 
Co-produced by Stronger Peripheries: A Southern Coalition. Tandem "Con- necting Dots" L'Arboreto Teatro Dimora – Mondainno (Itlay), Sardegna Teatro (Cagliari), Bunker (Ljubliana) supported by Creative Europe, Theaterfestival Boulevard (s-Hertogenbosch), Carreau du Temple Etab- lissement culturel et sportif de la Ville de Paris (Paris), Tanzhaus nrw (Düsseldorf), Tanzt Im August / HAU Hebbel am Ufer (Berlin), Rosendal Teater (Trondehim), Le Gymnase CDCN Roubaix – Hauts–de-France (Roubaix), Kunstencentrum VIERNULVIER vzw / Arts Centre VIERNULVIER, (Gent), Snaporazverein, (Samaden) SPIELART Theater Festival (Munich) , Cen- trale Fies (Dro), Fuorimargine Sardegna Teatro (Cagliari).  
With the support of MiC – DIREZIONE GENERALE SPETTACOLO (Italy), Homo Novus Festival International Festival of Contemporary Theatre (Riga). 
You may also like: