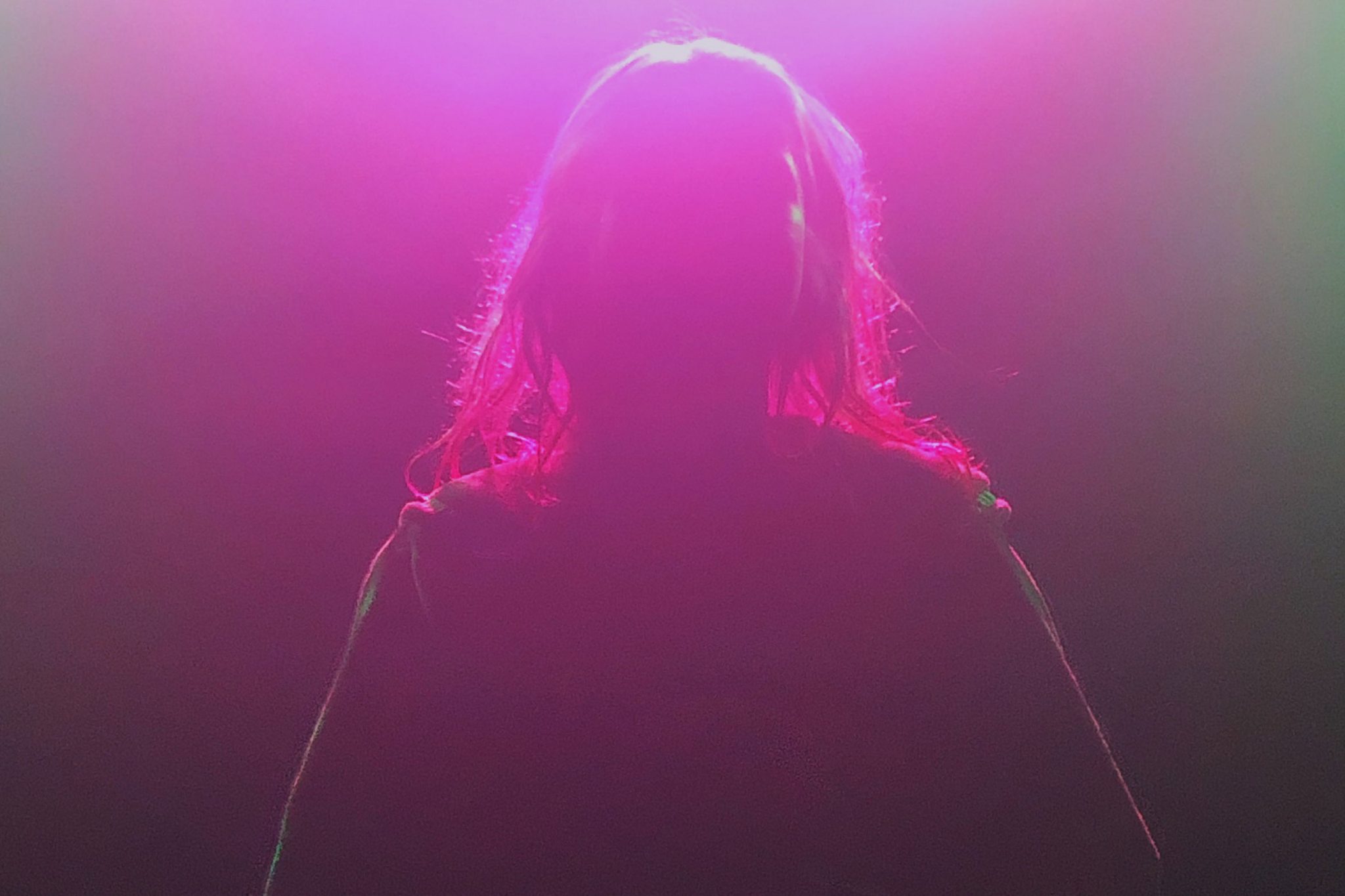 SECRETS
ÁSRÚN MAGNÚSDÓTTIR (Iceland)
When?
Wed 11 Oct 2023 -
Thu 12 Oct 2023
7.30pm (Wed), 2pm (Thu)
Where?
The Warehouse In Holbeck
Crosby Street
Leeds LS11 9RQ
What?
Theatre, Music
Tickets
Pay What You Can £2–£25
Recommended price £15
Plus booking fees
Amusing, confusing and occasionally dark, this riotous new gig-theatre show is based on hundreds of real-life secrets submitted by young people in Leeds and Reykjavík.
This epic new show is created by Icelandic artist Ásrún Magnúsdóttir in collaboration with an incredible collective of young Leeds based performers and artists. Original music gives voice to the unspoken worries and private lives of teenagers – from soulful melodies to electric and rousing rhythms.
Come prepared to put yourself in the shoes of today's teens – as these extraordinary performers give voice to thousands of real-life concerns and the things that are rarely spoken about or seen.
Alongside the performance of SECRETS, Transform's future-gazing group of Young Curators have curated IF WALLS COULD TALK, an immersive audio exhibition pre and post show – featuring up-and-coming Leeds poets and spoken word artists exploring how secrets can become hidden monsters.
Your Experience
What to expect
This is a gig performance, with the audience seated in rows.
Content guidance
Features strong language, sexual references, references to assault, suicide and challenging topics.
Access information
Captions
Both performances are captioned.
Step free access
There is step free access to the event and one accessible toilet at the venue.
Seating
Most of the seating is high-backed chairs.
Rest area
A rest area is available.
Open door policy
We have an open door policy across all shows at Transform, meaning ticket holders are welcome to come and go as they need.
Credits
Commissioned & produced by Transform. Supported by Children Culture fund of Iceland and Reykjavík Dance Festival. 
You may also like: