Introducing Our New Team Members
Tue 21 Feb 2023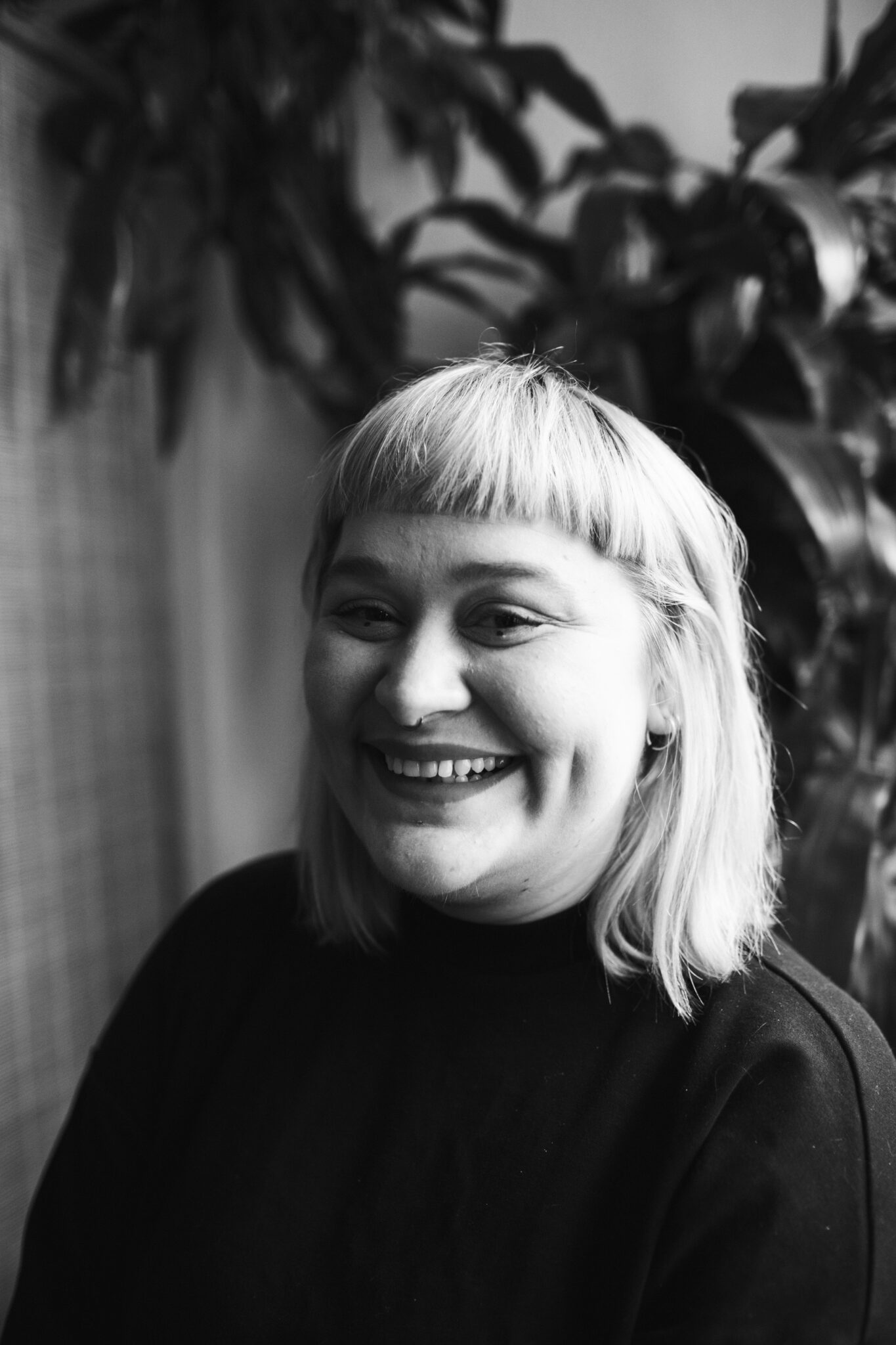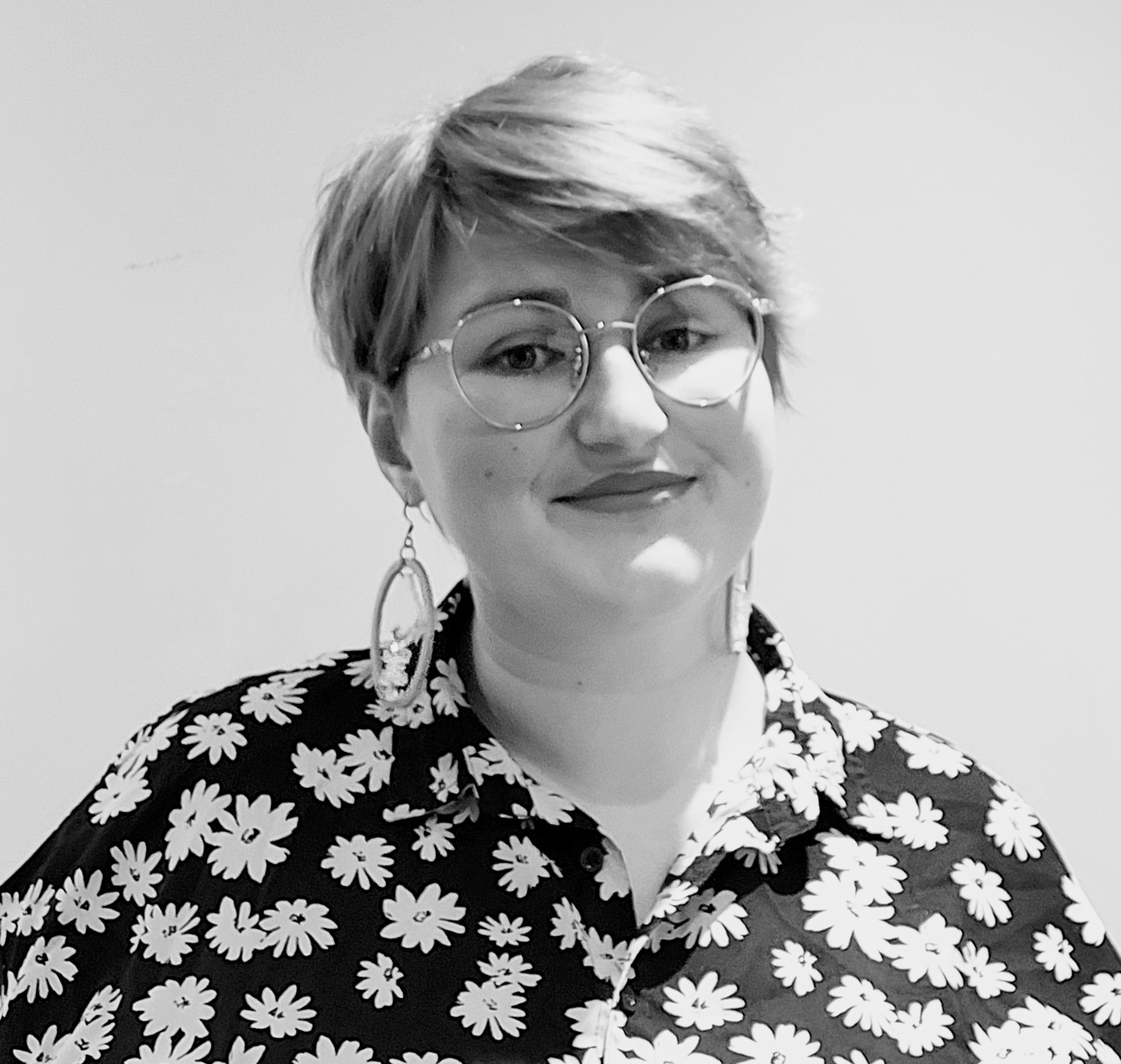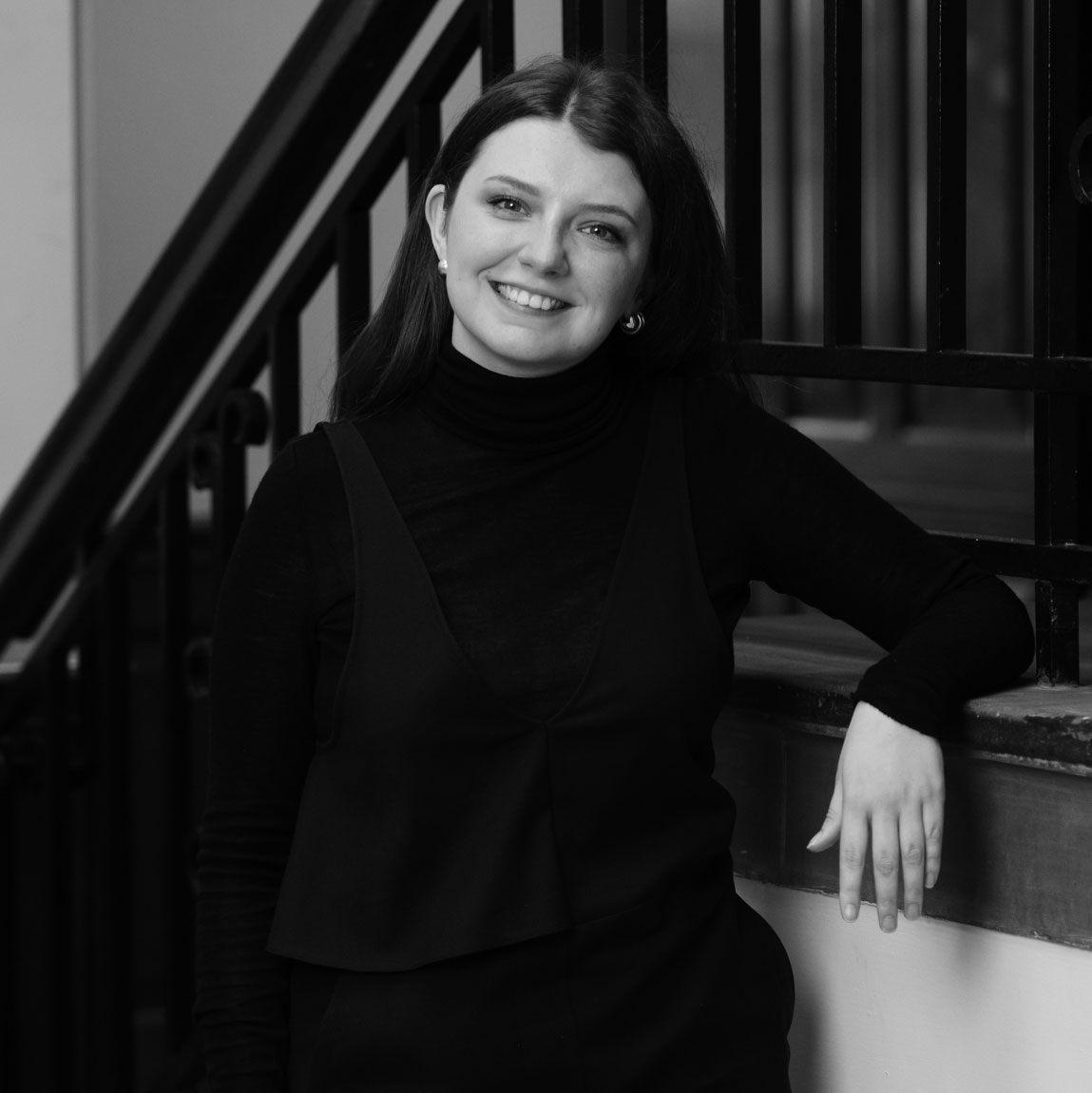 We are incredibly excited to announce three new members of the Transform team, as the organisation prepares to become an Arts Council England National Portfolio Organisation from April, and gears up for its most ambitious festival yet in Transform 23.
INTRODUCING OUR NEW PRODUCER, EMA BOSWOOD
We're thrilled to be welcoming Ema Boswood to Leeds to take on the role of Producer. Ema will play a key role in realising our biennial international festival of adventurous performance whilst advancing our year-round programme supporting artists and creative people across the region.
Ema will be joining Transform from Cambridge Junction, where she has held the position of Arts Producer since 2019. She is a founding member of Cambridge based collective Club Urania, who host performance cabaret/club events to counter the lack of LGBTQIA+ spaces in the city; and leads on contemporary performance festival DISRUPT, showcasing the work of over 15 artists in the course of two days across each of the Cambridge Junction venues. She began her career at the Marlborough Theatre in Brighton, where she championed LGBTQIA+ artists and community development through New Queers on the Block, and was responsible for the co-curation and delivery of programmes including Fat Pride and Trans Pride Season. Ema also has a practice as an independent artist and in 2019 she performed her Arts Council England supported show Ghost Sexxx in Brighton and Leeds.
Transform's new Producer, Ema Boswood, said:
"I am beyond excited to be joining the Transform team at a pivotal time for the festival, and can't wait to be part of bringing amazing art to Leeds in what is a really buzzing and vibrant time for the city."
INTRODUCING OUR NEW GENERAL MANAGER, SIANA-MAE HEPPELL-SECKER
We're also delighted to announce Siana-Mae Heppell-Secker as our new General Manager, ensuring the smooth running of Transform in its new context as an Arts Council NPO.
Siana-Mae will be joining Transform from her role with Leeds 2023 as Production Administrator, where she has been creating and implementing processes to support the delivery of Leeds' Year of Culture. A graduate of the University of Hull, where she specialised in scenic art and stage management (and found her love for spreadsheets), Siana-Mae is now an experienced Arts Manager and Administrator who has worked in international festivals, creative organisations and charities including The Mighty Creatives, Freedom Festival and Hull UK City of Culture 2017.
Transform's new General Manager, Siana-Mae Heppell-Secker, said:
"I'm really looking forward to being Transform's new General Manager and supporting in the delivery of a festival that is so important to the cultural ethos of Leeds. Excited for what's in store for 2023 and beyond!"
INTRODUCING OUR NEW MARKETING & ENGAGEMENT MANAGER, HANNAH KEATING
Last but certainly not least, we are beyond excited to be welcoming Hannah Keating to the Transform team as Marketing & Engagement Manager, in her freelance capacity, from April. Hannah will be responsible for planning and executing the marketing and engagement campaign for our next festival, Transform 23.
Hannah is an experienced arts marketing and communications professional based in Leeds, having previously worked on exhibitions, events and participation programmes across a range of visual arts organisations including The Tetley, South London Gallery and Pump House Gallery. With an audience focused approach that spans the full range and breadth of marketing channels, Hannah is passionate about delivering meaningful and accessible communications.
Transform's new Marketing & Engagement Manager, Hannah Keating, said:
"I'm excited to get started at Transform and begin spreading the word about the 2023 festival! It's a great time to join the team and I'm looking forward to seeing what Transform 23 brings to Leeds."
Transform's Creative Director, Amy Letman, and Executive Producer, Ali Ford said:
"We're absolutely thrilled to be welcoming such a dynamic and experienced cohort of brilliant people to the Transform team. It's an immense credit to the organisation that we've been able to attract such calibre for these critical roles, all who bring their own energy, life perspectives and professional expertise, whilst sharing Transform's fundamental vision and values. 2023 is a pivotal moment for Transform and for the city, and we can't wait to realise our most ambitious festival yet with such an extraordinary team of people at the core."