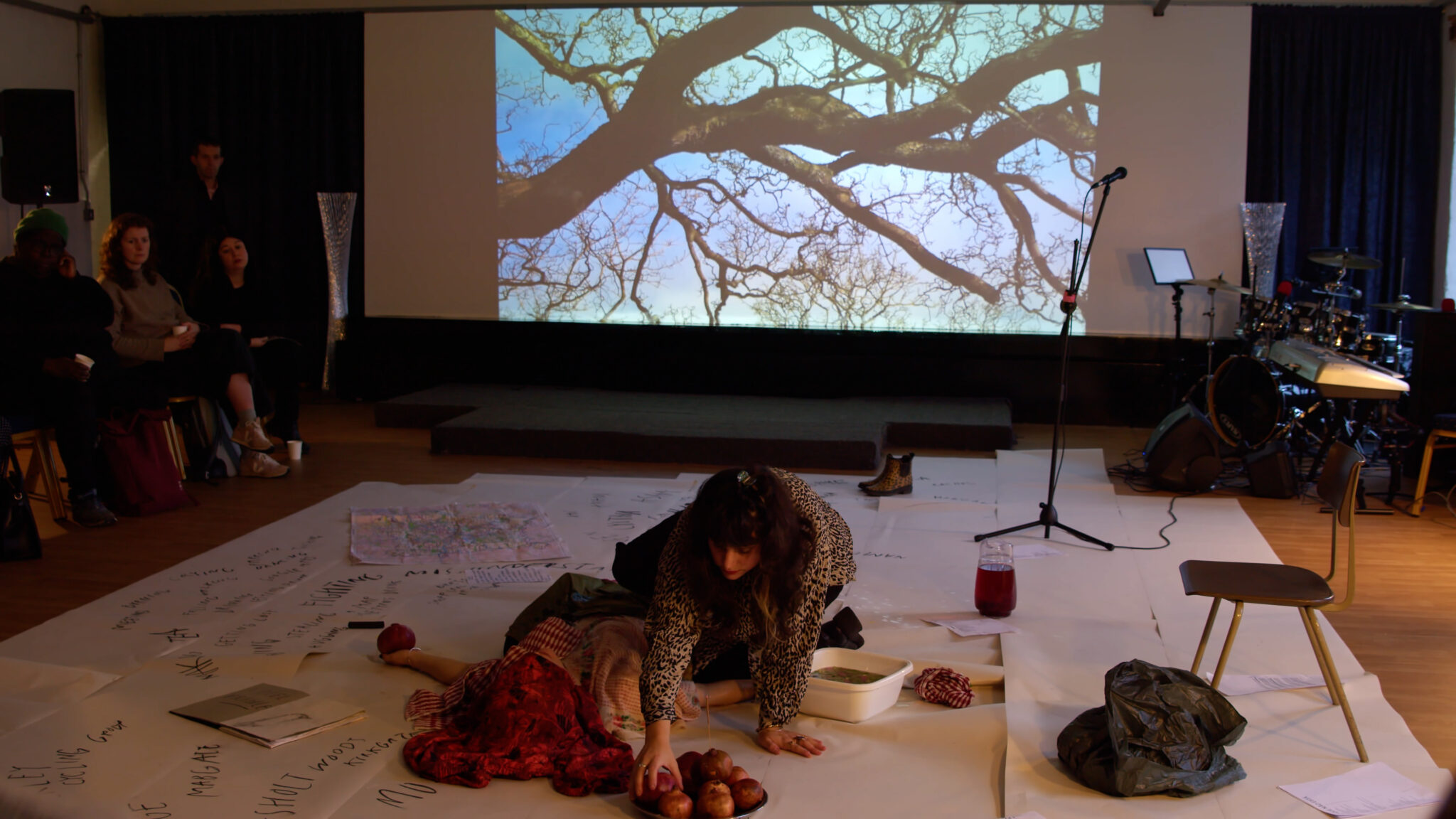 12 December, 2022
Linda Maestra: a residency
Lowri Evans and Martha Kiss Perrone have made performance work for a decade in Brazil and the UK. Their performances, films, rituals, workshops are known for their collision of artforms, curiosity and fearlessness, creation that starts with the body and ends in text, movement, image, and collective experience that explodes off the stage.
As part of Transform 21-22, the pair embarked on a wild residency. Part road-trip, part-experimental laboratory; they met with older women across Leeds and West Yorkshire, to ask: what can you teach us? Summoning the powers of old age, these voices will be at the heart of a brand-new narrative.
This is a cinematic, concept-based film that was created during the residency.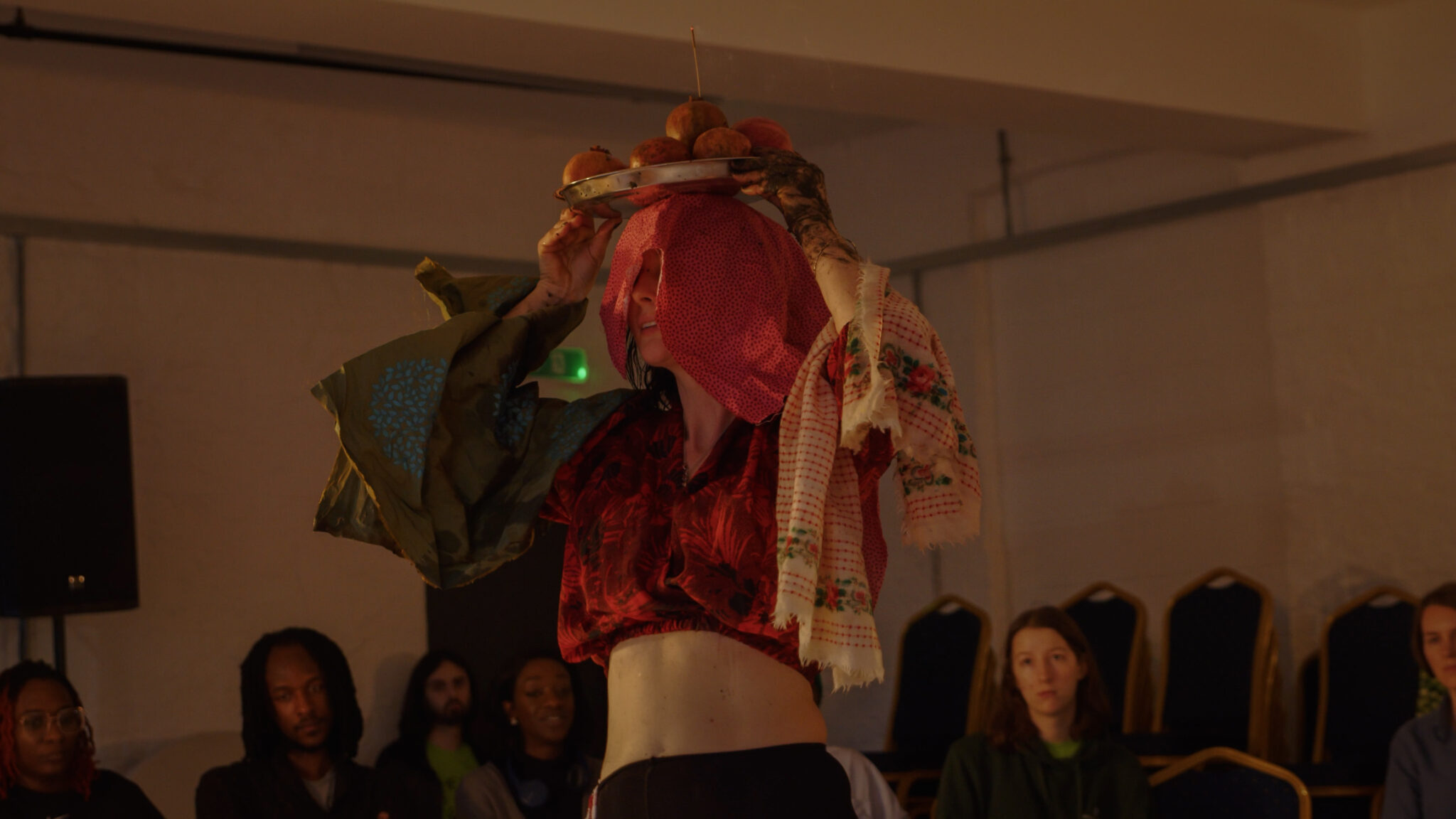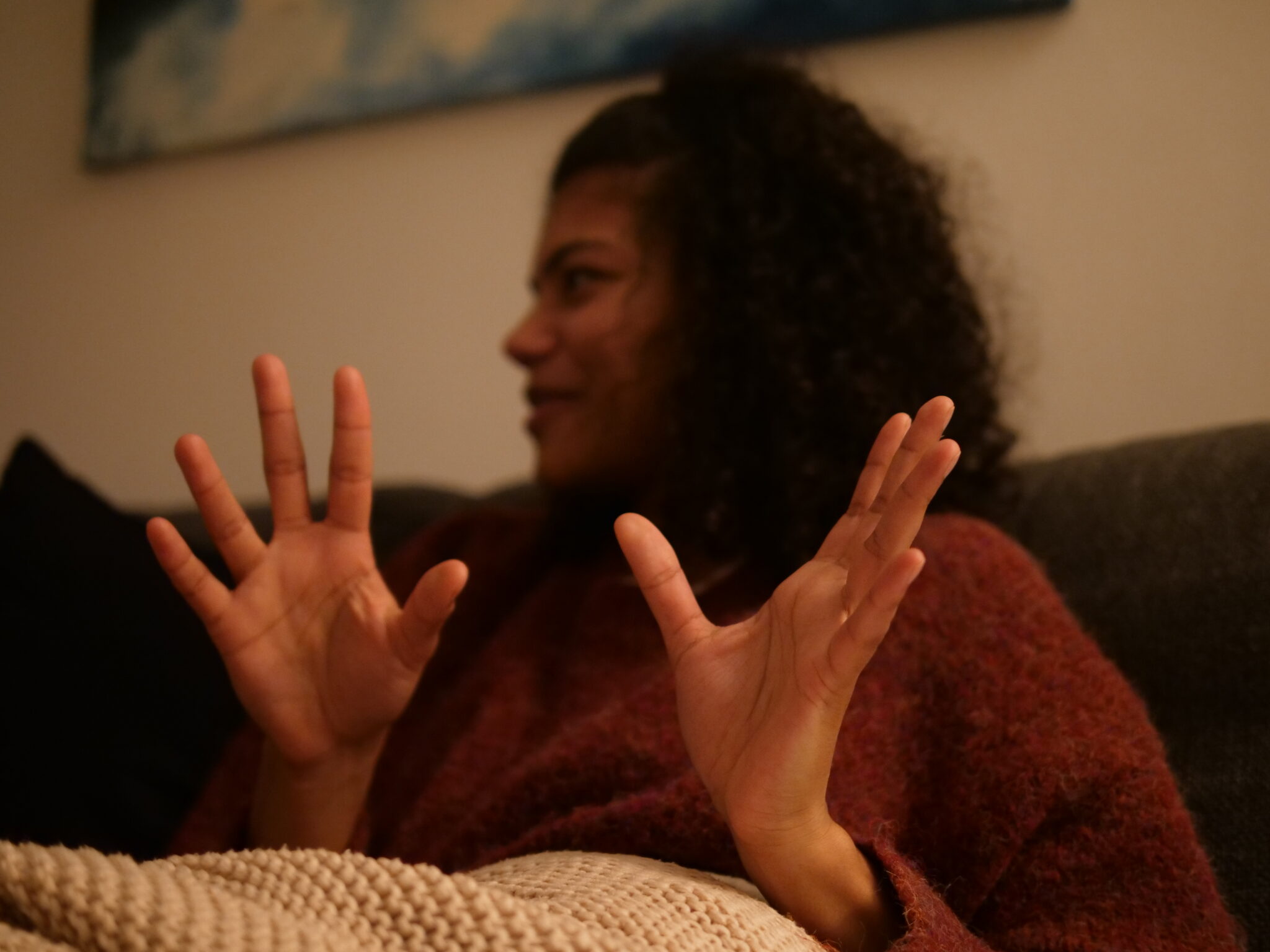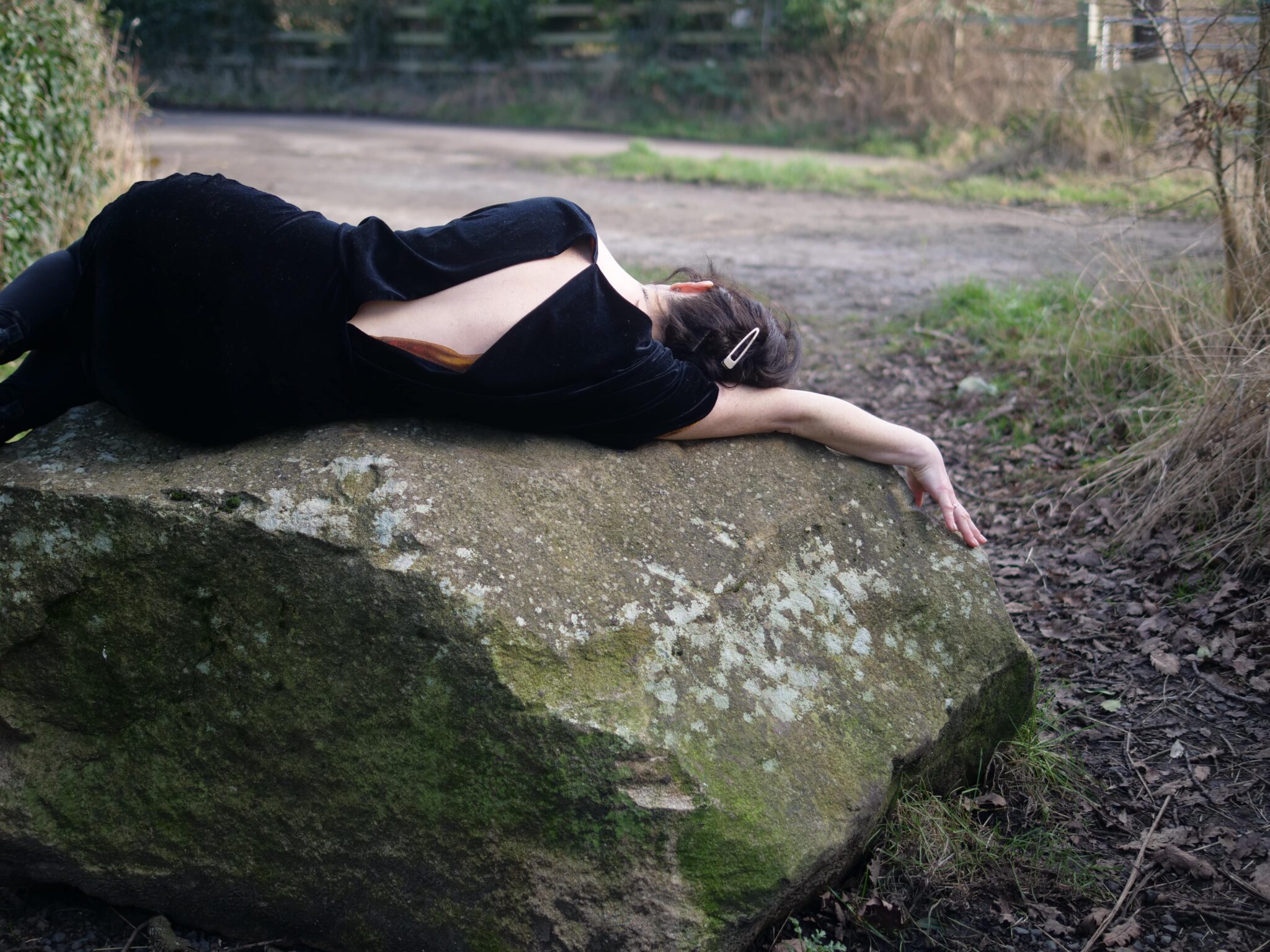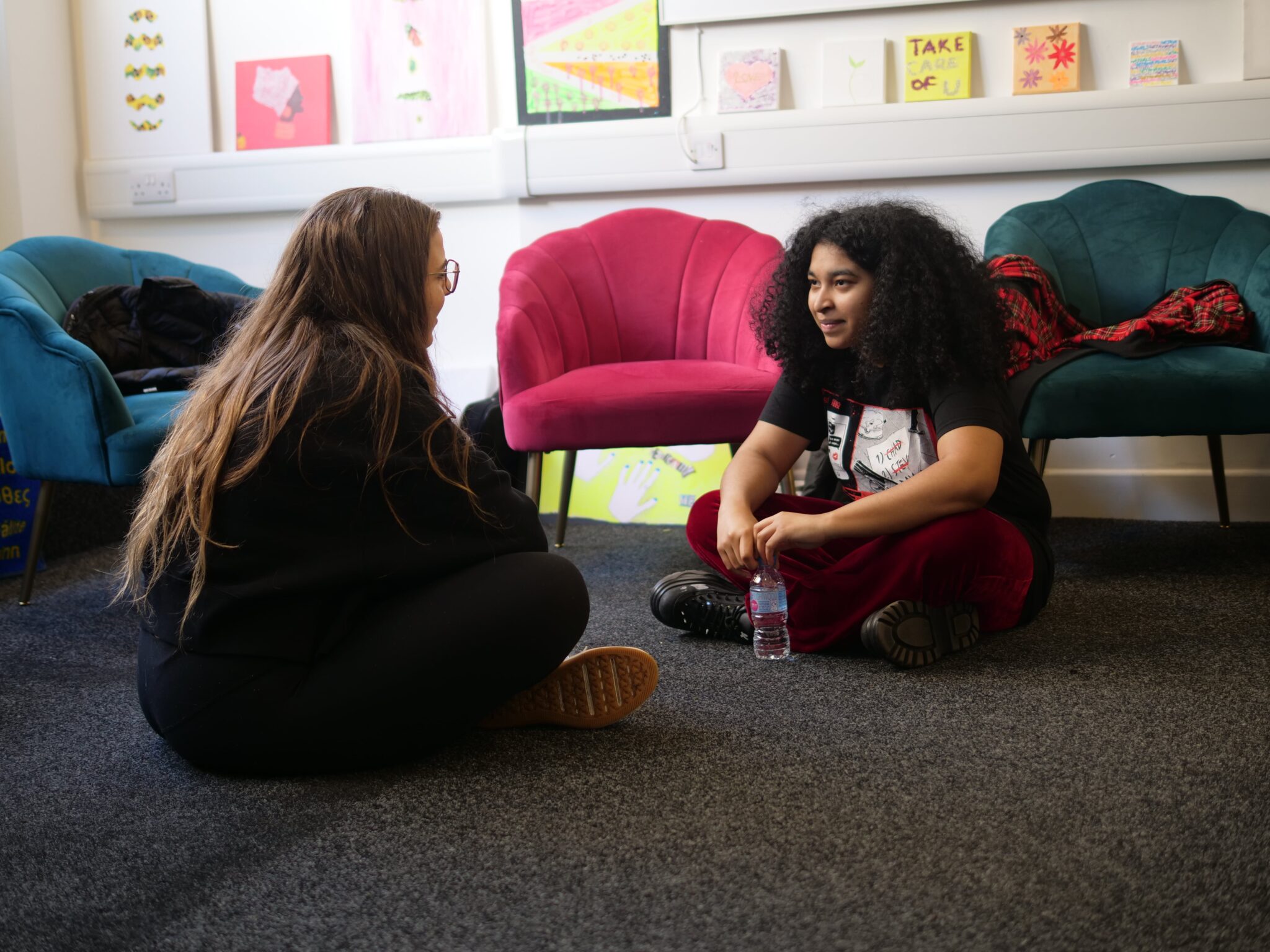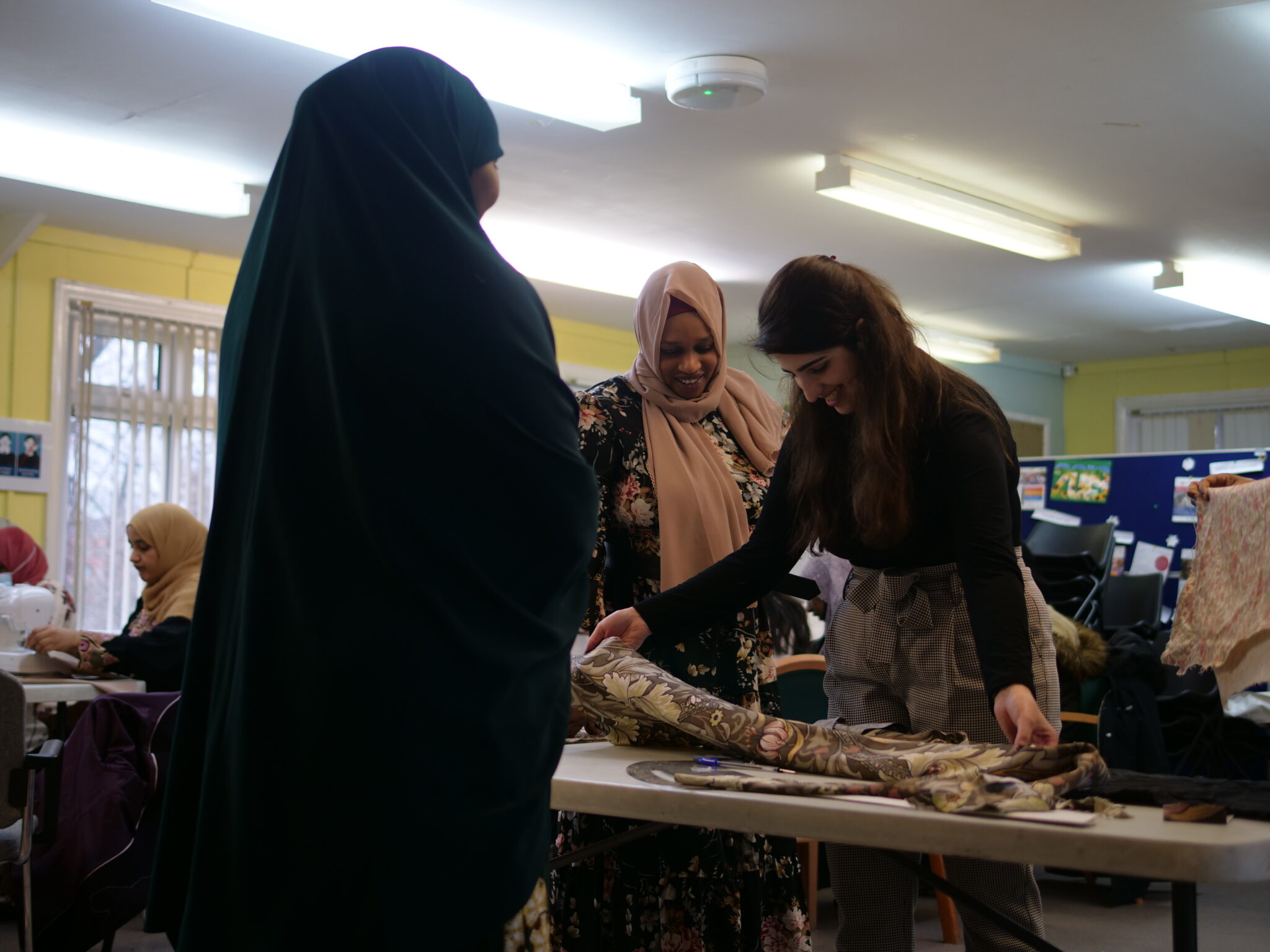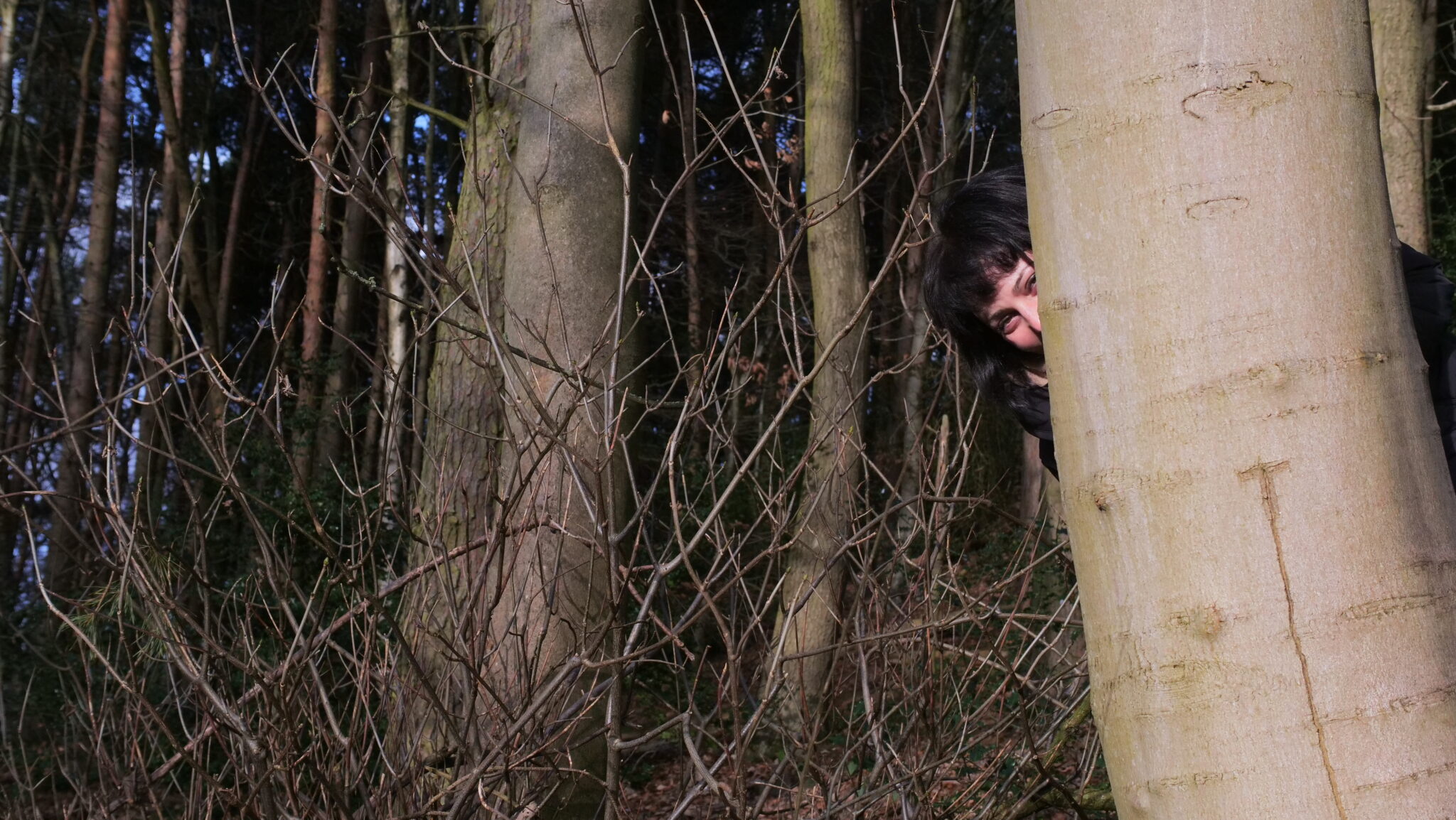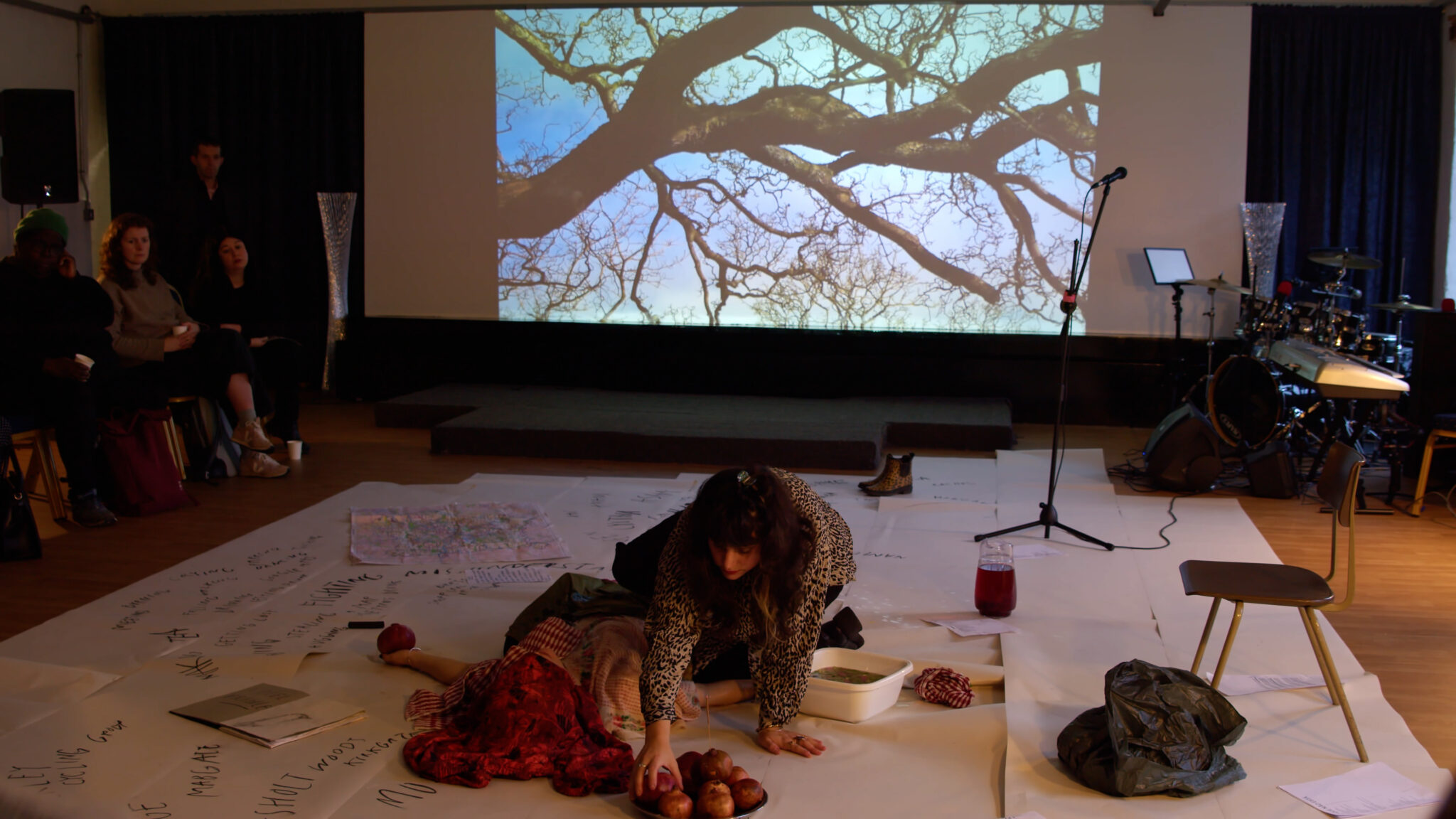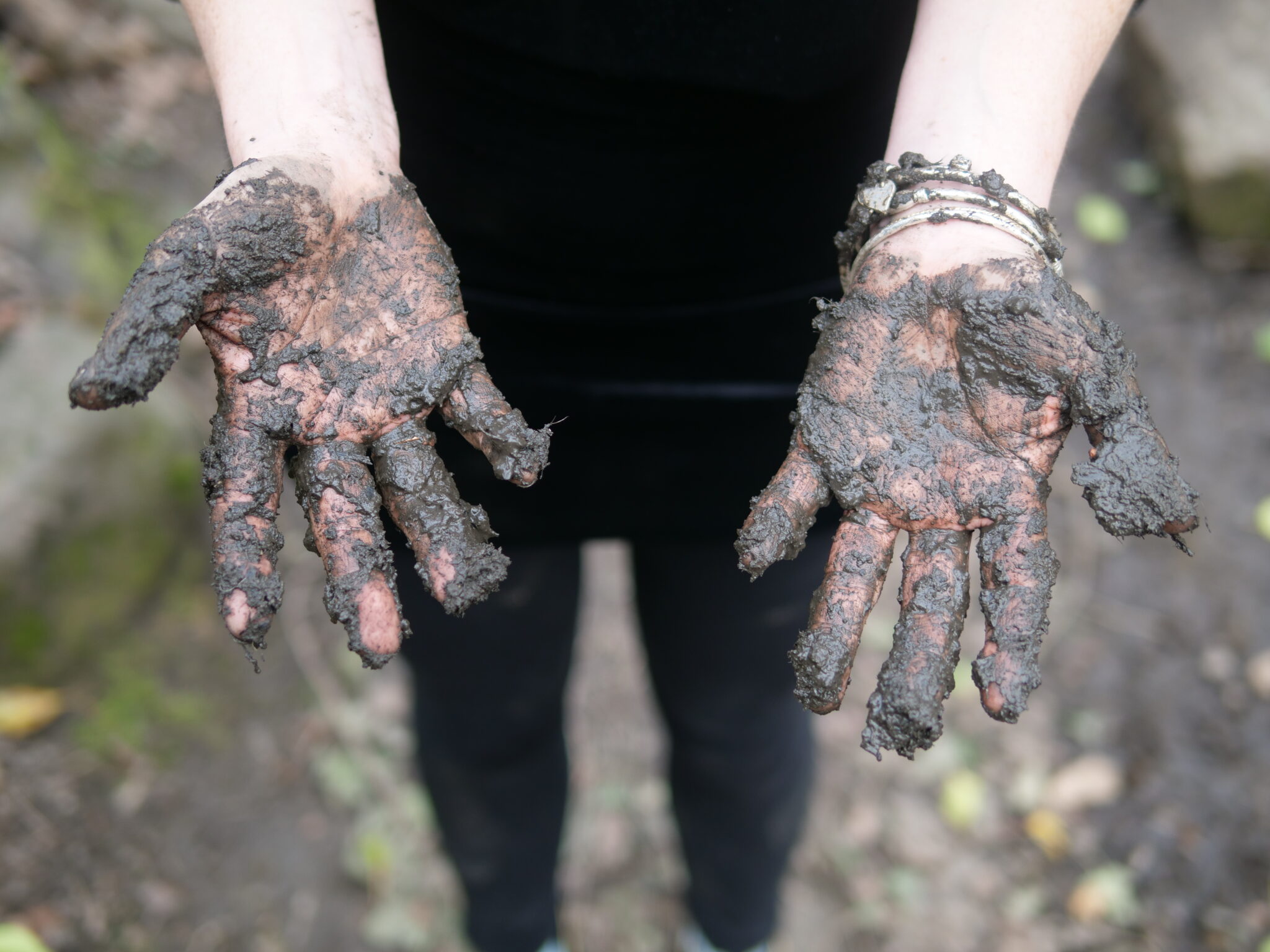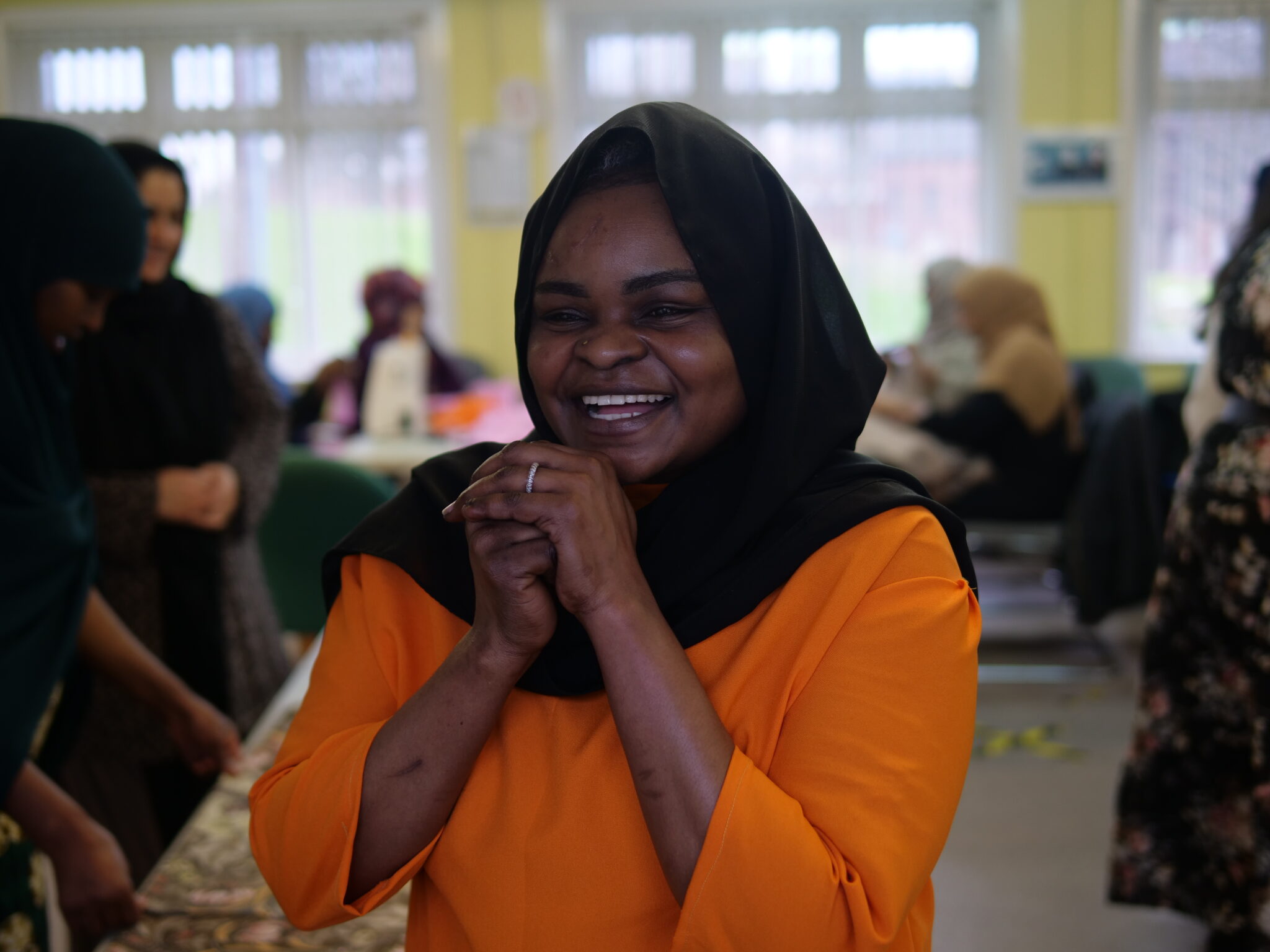 Created by Lowri Evans and Martha Kiss Perrone
Director of Photography Ndrika Anyika
Additional Camera
Solomon Charles-Kelly
Baile Ali
Sophie Okonkwo
Martha Kiss Perrone
Producer Ali Ford, Transform
Editor Simba Munemo
Text Lowri Evans with an extract from A Ciranda das Mulheres by Clarissa Pinkola Estes
Sound Design Carla Boregas
Special thanks: Janaína Wagner, Ella Otomewo, Sonia Hughes, Oman Balkin, Tshayi Hercules, coletiva ocupação, Sable Radio, Laycock & District Women's Institute, Kuluhenna Drama & Mafwa Theatre, Ilkley Cycling Club – Women's Group, Leeds Refugee Forum, The Collective, Getaway Girls, Leeds Playhouse, CLAY – Centre for Live Art Yorkshire, RCCG Christ Church, Anna Turzynski, Jay Millard, Rio Matchett, Wesley Bennett-Pearce, Jess Sweet, Marie Koehl, Charlotte Woods, Badmus & Ola
And all the beautiful women masters we met.
Residency funded by Leeds 2023 & Arts Council England