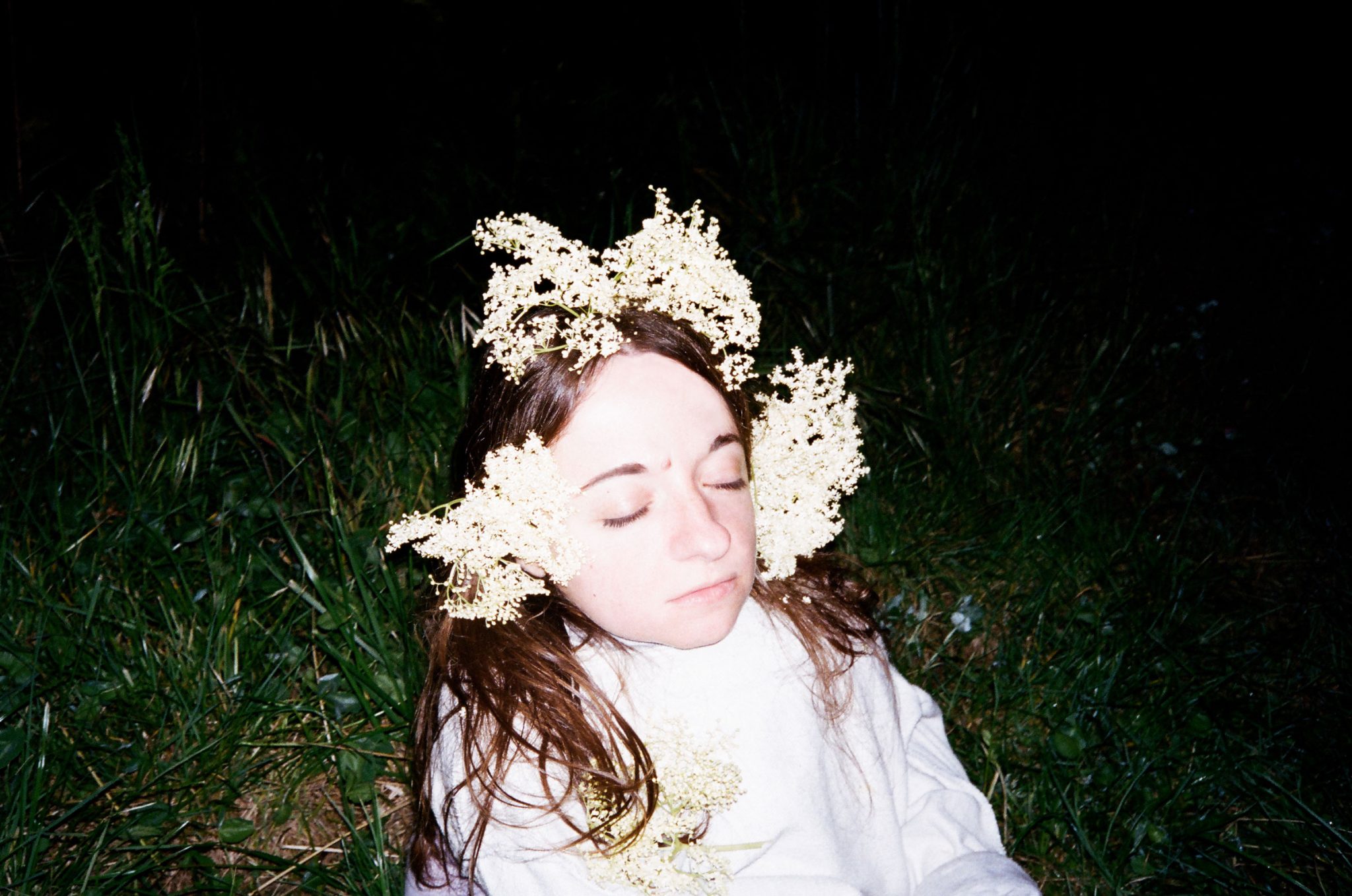 SOTTOBOSCO: WORKSHOP CALL OUT
Deadline
Mon 25 Sep 2023
As part of Transform 23 international festival, renowned Italian choreographer and performer Chiara Bersani is inviting people who are physically disabled (16+) to take part in a series of workshops as part of her latest production SOTTOBOSCO.
01
ABOUT SOTTOBOSCO
SOTTOBOSCO is a gentle dance performance that ponders the politics of our access to nature. This production has already toured several countries and will be presented in Leeds as part of Transform 23 international festival. 
"I was a disabled child, often immobilised. I was placed at a point in space, left there for a long time and then I learnt that point by heart. I didn't orient myself in the paths but I knew perfectly well the places of rest, quiet, refreshment." 
–  Chiara Bersani
02
ABOUT THE OPPORTUNITY
Alongside the performance of SOTTOBOSCO, we are hosting workshops that create space for physically disabled people to find community through improvisation. Accompanied by musician and sound researcher Lemmo alongside choreographer Elena Sgarbossa, Chiara will share the research, reflections and practices behind the show through these participatory workshops. No previous experience in dance or theatre is needed, only a willingness to be involved in a collective experience.
Participants are invited to explore the relationship between movement, sound and space, and discover the expressive possibilities of their bodies to investigate the relationships they have with both the environment and one another. 
Through the workshops you will explore the following questions:
What is our bodies' relationship to public space, and specifically to nature?

 

What space can we imagine and create thanks to the collective presence of our bodies?

 

What kind of actions and relationships will allow us to build a new and accessible landscape?"
More information
These workshops have been made specifically with participants in mind who experience barriers due to physical disability. Chiara Bersani is looking to work with people who are physically disabled (16+) to share their experiences of these barriers and how they impact on their relationship to public space and nature.  
Participants will receive a £100 stipend (paid via bank transfer or in vouchers) and a complimentary ticket to the performance. Access support will also be provided.
Alongside attending the workshop, participants will be invited to be part of the final moment of the performance – an additional and optional opportunity. The SOTTOBOSCO performance will take place at 4pm on Saturday 21 October at the Stanley & Audrey Burton Theatre in Leeds.
No previous experience in dance or theatre is needed, only a willingness to be involved in a collective experience!
Workshop dates
     Thursday 19 October, 10am–1pm
     Friday 20 October, 10am–1pm

 

     Saturday 21 October (Time tbc – morning/early afternoon), 2 hour workshop
If you would like to take part in the performance an additional one hour rehearsal will be required.
Access 
The workshops will take place in an accessible venue in Leeds. You are welcome to bring a carer. We are happy to support access needs and also receive access riders in advance.
Alternative Formats
03
HOW TO APPLY
Please contact Sophie on producing@transformfestival.org if you have any questions or would like to find out more, or if you would like this call out in a different format or any support in completing the form.
Deadline
The deadline for expression of interest is Monday 25 September at 5pm. There are a limited number of places available for this opportunity, places will be offered on a first come, first serve basis to those who meet the basic eligibility criteria. The call out may close early in the event that spaces have been filled.