New Dimensions Commission
Tue 14 Feb 2023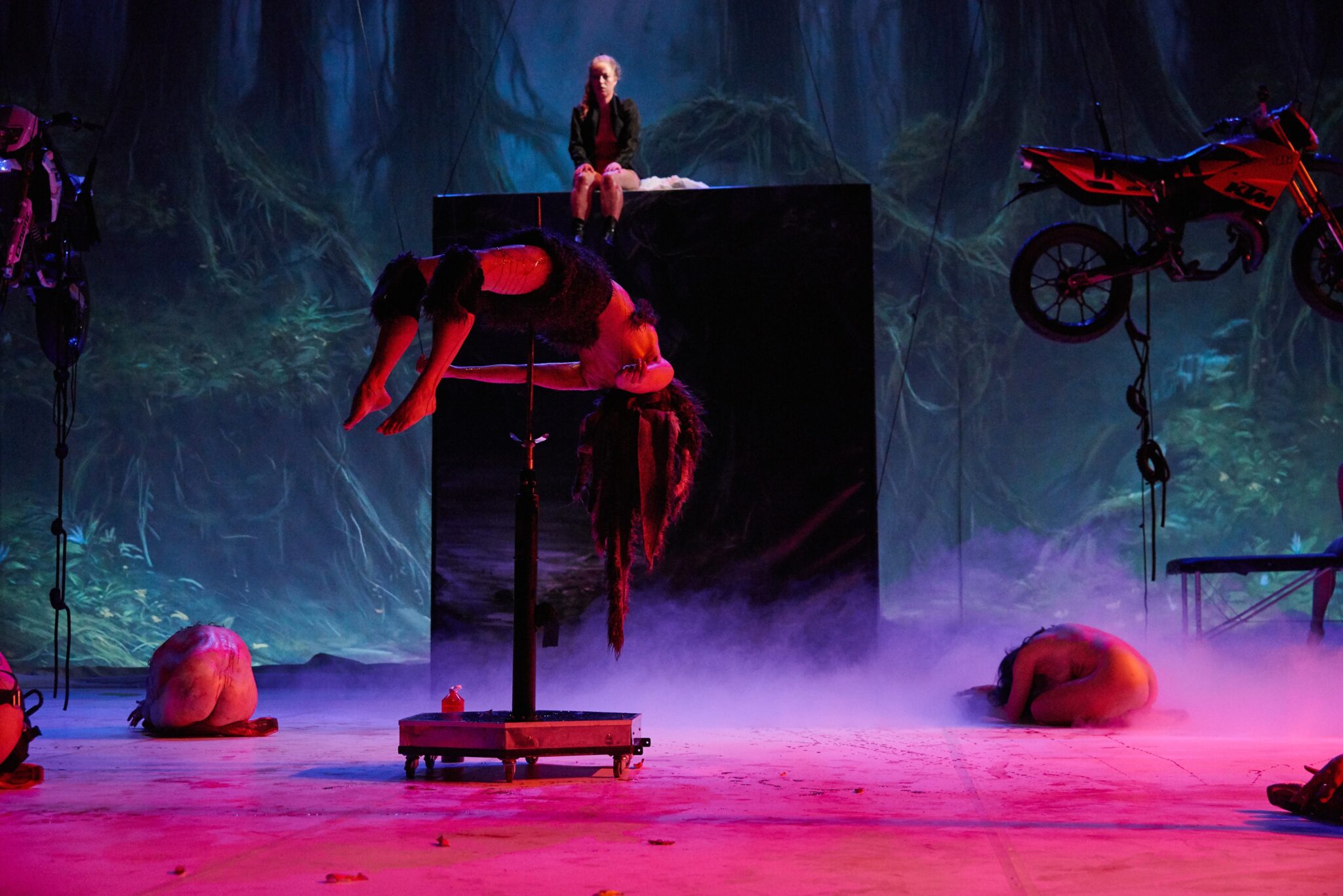 Transform (Leeds), Battersea Arts Centre (London), Take Me Somewhere (Glasgow), Tramway (Glasgow), and Attenborough Centre for the Creative Arts (Brighton) have come together to support artists who are ready to dream big and create a new work of scale that can tour nationally and internationally. 
The five UK partners have created a partnership to nurture and support ambition through commissioning, residency space, fundraising and producing support and international development opportunities.
One artist or company will be selected for commission, supported by the partners through to the premiere of a new production in Autumn 2025.
£50K (Fifty Thousand Pound) commission

28 month (2.5 year) making process

20 weeks residency space

Fundraising and producing support

International development opportunities

Premiere and tour the new work to the partner festivals and venues in Autumn 2025.
What are we looking to support?
Artists who can demonstrate a strong track record for making and touring cross-disciplinary performance work, who are looking to expand their practice and present work on a larger scale.
What do we mean by 'work of scale'?
Work for larger stages: minimum 10 x 10m stages

Space & time: research time, residencies and production time spanning 28 months

Creative teams: resources to work with larger, experienced and multi-disciplinary creative teams
Ambition & innovation: creation of new forms and aesthetics to support rigorous research and ideas

Audiences: platforming the work at leading international festivals, and presenting the work over longer runs for 300 – 600 seater venues

International outlook: we aim to provide an international outlook from the outset by including international programmers as part of the decision-making process.
UK based artists/companies only

Artists working in contemporary performance 

Applicants will need to demonstrate a professional track record including successful grants or previous public and/or arts council funding, tour dates and venue support

We are actively encouraging applications from artists who have experienced barriers to working at scale and touring – LGBTQI+, female, non-binary, disabled, global majority led work, and work led by artists from low-socio economic backgrounds.
14 Feb 2023: Open call for Stage 1 applications

21 March 2023, Midnight: Deadline for Stage 1 applications
Please visit the BAC website for more information and to apply.