Arts Council England Investment 2023-2026
Mon 07 Nov 2022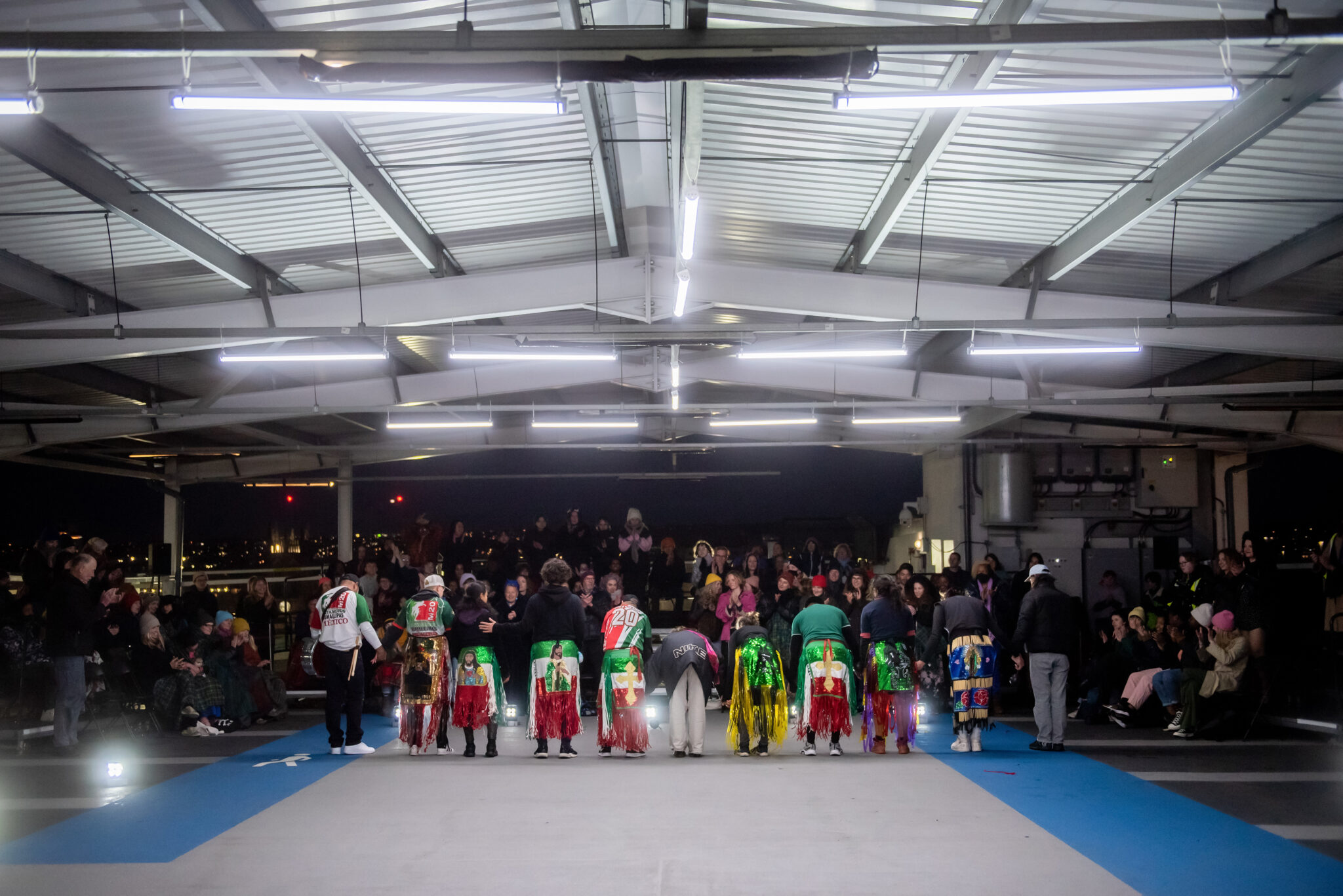 Transform has been successful in our application to become an Arts Council England National Portfolio Organisation from 2023-2026. After 8 years of operating as a project funded organisation, we cannot express our gratitude and excitement enough to be moving into this new phase as an organisation.
Investment from Arts Council England will enable us to create bold, brave, vivid and socially-conscious international festivals in October 2023 and October 2025. The funding will support us to invest in creating and presenting daring new performance and to supporting a new generation of trailblazing creatives in the Leeds City Region and beyond. The investment will provide an element of sustainability for our team and enable us to plan with certainty for the future, for the first time. It's a real opportunity for us to be able to support the delivery of ACE's strategy Let's Create, which aligns with our vision to develop a different kind of international festival –that is more inclusive, accessible and environmentally responsible.
Whilst we welcome the news of so many new and diverse entries to the portfolio, we send our solidarity to those who were not successful this time, particularly to our friends and colleagues in Leeds who do such brilliant and needed work and to our allies across England who are invested in radical and contemporary performance. We look forward to continuing to work with those across the sector in Leeds and beyond.
We are grateful to Arts Council England for recognising the importance of international collaboration in the North, and thank every partner, funder and individual who has believed in Transform over the last decade and contributed resource, time and care to bringing our vision to life.
We are excited and ready for the future.
Transform x